CDE will be closed on Monday, Jan. 18 for the Martin Luther King, Jr. holiday.
The eLicensing system is back online. The launch of the new and improved system has been postponed to spring 2021. Learn more.
You are here
Educators
Welcome
Educators
COVID-19 News for Educators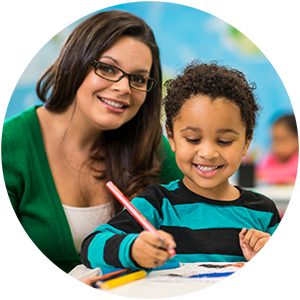 Scroll down for Colorado Department of Education resources on other topics of interest.
Educator Licensing, Preparation & Effectiveness
Graduation, College & Career