You are here
Parent and Family Resources
Looking for...
information about the state tests?
information about a school or school district?
achievement results or homework help?
information about the school and district performance frameworks?
The resources listed here are selected to assist families and students in their school-related needs.
For late-breaking news and announcements, be sure to sign up for news from the department's Communications Division.
Nominate the next Colorado Teacher of the Year
Do you know an exceptionally dedicated, knowledgeable and skilled K-12 teacher? Nominate them to be the 2022 Colorado Teacher of the Year! When you complete the brief nomination form, the educator will be sent an invitation to apply.
The form will remain open until Tuesday, June 14, 2021, a month before the application deadline.
State Assessments
Colorado Measures of Academic Success
Spring 2021 State Assessments (PDF) - This fact sheet explains the changes to assessments for spring 2021. - Updated 3/26/2021
At a Glance 2020-21 (PDF) - This one-page fact sheet shows which state assessments students take based on grade level and the total time students in each grade will spend taking tests. - 

Updated 3/26/2021
ACCESS for English Language Learners Testing Fact Sheet
​The ACCESS for English Language Learners tests are given each year to help parents, teachers and school leaders understand the progress emerging bilingual students are making in learning English. Read this fact sheet to learn more about State ACCESS tests during COVID-19.English (PDF) Spanish (PDF)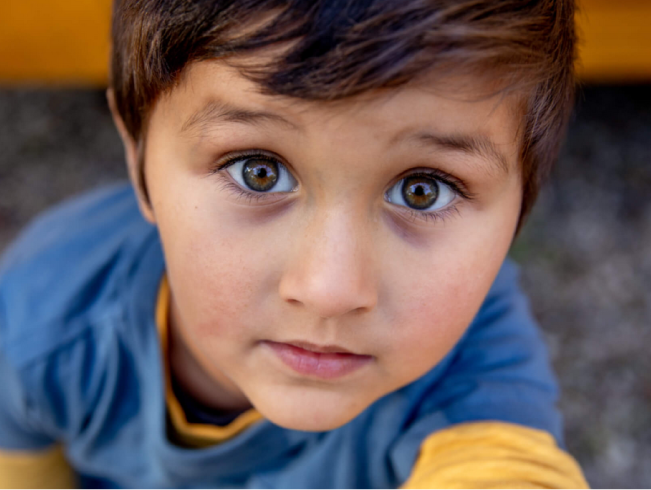 CDE launches campaign on importance of reading to children at home
To increase awareness of the importance of early literacy, the Colorado Department of Education launched a public information campaign to encourage and empower parents to make reading part of their daily routine with their children. 
---
Other Information By Topic
Standards
Early Learning and School Readiness
Graduation and Postsecondary Readiness
English Language Development
Special Education
Gifted Education
Family and School Partnering
Finding a School
Councils and Committees
Other CDE Programs
Other Resources
Please Contact CDE with any questions or concerns.