You are here
Parent and Family Resources
Looking for...
information about the state tests?
information about a school or school district?
achievement results or homework help?
information about the school and district performance frameworks?
The resources listed here are selected to assist families and students in their school-related needs.
For late-breaking news and announcements, be sure to sign up for news from the department's Communications Division.
Colorado Measures of Academic Success
​Understanding Score Reports
These fact sheets can help you understand your student's individual student score reports.
Role of State Assessments
This fact sheet explains the role of statewide assessments in increasing academic achievement:
Frequently Asked Questions
Understanding the Colorado Growth Model
This fact sheet discusses how the Colorado Growth Model works.
Colorado Academic Standards - Helpful Resources
Know the Difference: Standards vs. Curriculum (PDF)
This fact sheet clarifies the difference between standards and curriculum and how they both inform instruction in the classrooms of Colorado students.
History, Culture, Social Contributions and Civil Government in Education
This webpage provides background information on the commission created by House Bill 19-1192 to add minority groups into history and civics lessons in public schools. It includes examples of the draft recommended revisions that the State Board of Education will consider for inclusion in the social studies standards. A printable version is also available.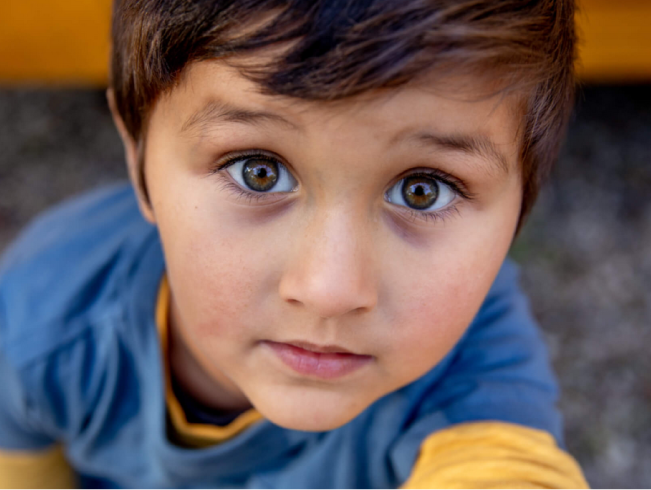 CDE launches campaign on the importance of reading to children at home
To increase awareness of the importance of early literacy, the Colorado Department of Education launched a public information campaign to encourage and empower parents to make reading part of their daily routine with their children.
---
Other Information By Topic
Standards
Early Learning and School Readiness
Graduation and Postsecondary Readiness
English Language Development
Special Education
Gifted Education
Family and School Partnering
Finding a School
Councils and Committees
Other CDE Programs
Other Resources
Please Contact CDE with any questions or concerns.