You are here
2020 Colorado Academic Standards Downloads
---
To read more about the review and revision of the Colorado Academic Standards, along with previous drafts, committee meeting summaries, and public feedback, see a complete listing of resources for all the content areas. Districts will have two years to review and revise their local standards as needed with implementation scheduled for the 2020-21 school year, which is the first year the Colorado Measures of Academic Success (CMAS) assessments will reflect the content of the 2020 standards.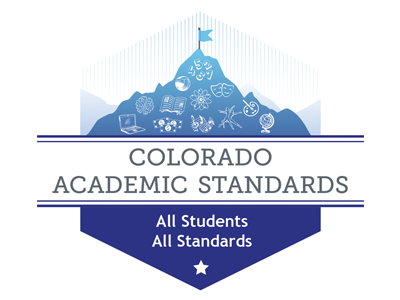 All Standards Content Areas
---
Visual and Performing Arts
---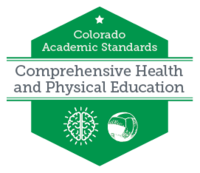 Comprehensive Health and Physical Education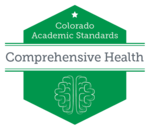 ---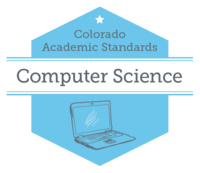 Computer Science
---
---
Reading, Writing, and Communicating
---
---
---
---
Questions or Comments?
To submit general questions or comments about the standards review and revision process, please contact:
---
Standards and Instructional Support Newsletter