---
Science Implementation Feedback
The Colorado Department of Education is soliciting feedback on the Implementation Timeline for the 2020 Colorado Academic Standards for Science.  Currently, the legislated timeline for districts to transition to the revised standards allows for two years, with full implementation to occur during the 2020-2021 school year.  Some considerations for SCIENCE ONLY include:
Keep science on the same implementation timeline as the other standards, OR
Delay implementation to allow districts to prepare and for the state assessment system to adjust.
The survey for feedback will be open until mid-December. The survey link is available at: https://www.surveymonkey.com/r/YYLTQ2Y.
---
To read more about the review and revision of the Colorado Academic Standards, along with previous drafts, committee meeting summaries, and public feedback, see a complete listing of resources for all the content areas. Districts will have two years to review and revise their local standards as needed with implementation scheduled for the 2020-21 school year, which is the first year the Colorado Measures of Academic Success (CMAS) assessments will reflect the content of the 2020 standards.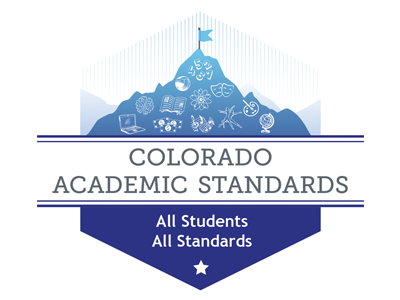 All Standards Content Areas
---
Visual and Performing Arts
---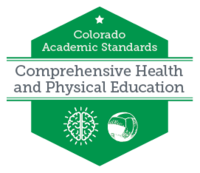 Comprehensive Health and Physical Education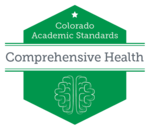 ---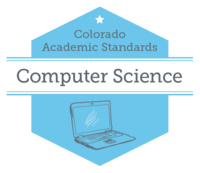 Computer Science
---
---
Reading, Writing, and Communicating
---
---
---
---
Questions or Comments?
To submit general questions or comments about the standards review and revision process, please contact:
---
Standards and Instructional Support Newsletter