You are here
Physical Education
---
News and Announcements:
Timeline and schedule announced for reviewing Colorado Academic Standards
Commissioner Katy Anthes announced the timeline and schedule for the statutorily required review of the Colorado Academic Standards. Statute requires the board to review and approve each content area in the standards every six years. The board approved revisions to the social studies and arts standards in 2022, and districts are required to implement the revisions in the 2024-25 school year. The second set of standards to be reviewed will include computer science, English language proficiency, physical education and world languages. CDE staff will begin the process later this spring by comparing the standards to national and international benchmarks. After reviewing this report on the benchmarks, the board will determine the extent to which these standards should be updated. If the board determines revisions are necessary, a process will be created with stakeholder engagement to review and recommend updates to the board. The board will review and approve the standards by June 2024, and districts must implement the updated standards by the 2026-27 school year. The third set of standards to be reviewed will include math; reading, writing and communicating; science, and comprehensive health. The same process for reviewing these standards will begin in spring 2025, with approval by the board by June 2026. Implementation will be required in the 2028 school year.
---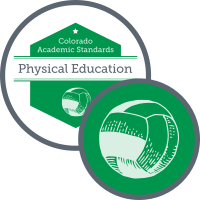 Academic Standards
Physical education prepare students to function optimally as students, global citizens, and workers who demonstrate personal responsibility for one's health and fitness through an active, healthy lifestyle that fosters a lifelong commitment to wellness. These standards encourage physical literacy, which is the ability to move with competence and confidence in a wide variety of physical activities in multiple environments that benefit the healthy development of the whole person.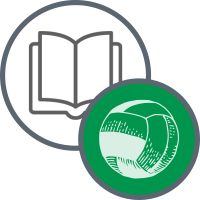 Curriculum Support
Article IX, Section 16 of Colorado's constitution states, "Neither the general assembly nor the state board of education shall have power to prescribe textbooks to be used in the public schools." However, CDE can still serve as an advisor to help districts and schools adopt, adapt, develop, or use the materials of their choice.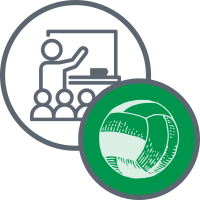 Instructional Support
Instructional support is grounded in CDE's shared approach to Best, First Instruction as well as practices and strategies supported by professional organizations and scholars at the leading edge of physical education.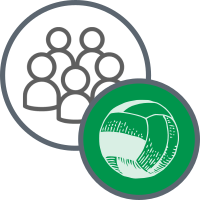 Community
There are many opportunities to connect and grow as a professional educator with the larger physical education community, including mailing lists, professional organizations, and events.
---
Noteworthy News
CDE provides training and technical assistance related to the health education standards, curriculum alignment and, instructional best practices. Please contact me for more information  ​
---
For further assistance, please contact:
---