Important Message:
April 24, 2015
Welcome to the website of the Standards and Instructional Support (SIS) office! As part of our continuing efforts to provide Colorado educators with support tools for the implementation of the Colorado Academic Standards (CAS), we use this front page to highlight new additions to the website. This month we have several exciting additional supports to announce.
Instructional Unit Samples in Physical Education. Twelve full instructional units based on the Colorado Academic Standards in Physical Education are now available. These (k-12th grade) teacher-authored units include learning experiences, teacher and student resources, assessment ideas, and differentiation options. Each of the units was authored by a team of Colorado educators, including general education, special education, ELL, and other school professionals. As examples, they are intended to provide support and/or conversation starting points for teachers, schools, and districts as they make their own local decisions around the best instructional plans and practices for all students.
Additional Unit Overview Samples for World Languages. Ten new sample unit overviews (representing each of the proficiency levels) are now available. Utilizing a Colorado-designed and refined template, the samples provide  organizing structures for addressing the grade-level expectations (GLEs), evidence outcomes (EOs) and 21st Century Skills that build students' mastery of the standards. As voluntary resources for districts, the samples offer one possible foundation for exploring standards-based unit and lesson-plan development. The samples, the blank template upon which they are based, and a template with definitions can currently be accessed on the Standards and Instructional Support website. Together, these resources were created by and for Colorado educators to support school districts as they intentionally plan for standards-based instructional practices.
Keep checking these webpages as we explore options for increasing their supportive capacity and as we seek more opportunities for the co-creation of standards-based resources with Colorado's educators.
As always, we strive to ensure that visitors find value in their (re)visits to this website; that its content will consistently represent relevant, usable, and timely information/materials. Please let us know how we are doing!
Brian Sevier
Standards Project Director
---
News
Most Popular SIS Pages: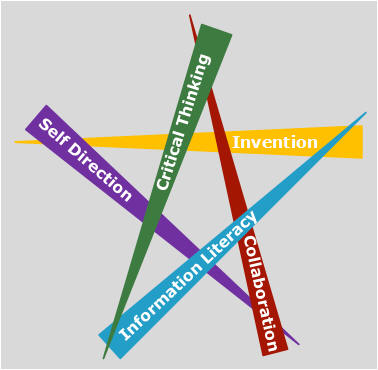 For website support through the Office of Standards and Instructional Support, please e-mail Bev Andes.