Important Message:
January 28, 2015
Welcome to the website of the Standards and Instructional Support (SIS) office! As part of our continuing efforts to provide Colorado educators with support tools for the implementation of the Colorado Academic Standards (CAS), we use this front page to highlight new additions to the website. This month we have several exciting additional supports to announce. 
Grades 6th-12th Family/community guides to the Colorado Academic Standards: Eye-catching and user friendly guides are now available for Middle School and High School (in English and Spanish) to help families and communities better understand the goals and outcomes of the Colorado Academic Standards. These guides complete the sets of k-12 guides for all ten content areas of the standards (grades k-5 were posted last fall. The guides describe the "big picture" purpose of the standards, as road maps to help ensure that all Colorado students graduate ready for life, college, and careers. They also provide overviews of the learning expectations for each of the ten content areas of the standards and offer examples of educational experiences that students may engage in, and that families could support, during the school year. We are grateful for and indebted to the support of the Colorado Parent Teachers Association and to the Colorado educators who helped craft and refine these guides.

The Instructional Priorities for all (ten) Colorado Academic Standards: On our Communications page, we have a new fact sheet that captures the Instructional Priorities of the Colorado Academic Standards. The Instructional Priorities fact sheet illustrates how the standards reflect our collective efforts to create the educational experiences we want for all Colorado students. It also provides short statements regarding the specific focus of each of the ten content areas of the Colorado Academic Standards and offers a brief timeline for the creation of the standards, their Colorado origins and authorship.
As always, we strive to ensure that visitors find value in their (re)visits to this website; that its content will consistently represent relevant, usable, and timely information/materials. Please let us know how we are doing!
Brian Sevier
Standards Project Director
---
News
Most Popular SIS Pages: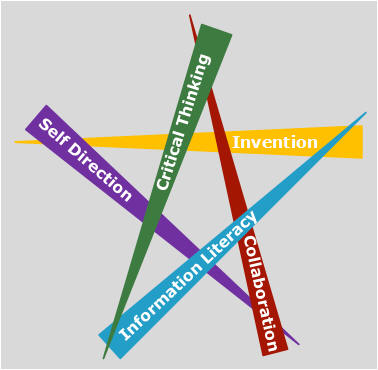 Colorado Academic Standards and Discipline Support
For website support through the Office of Standards and Instructional Support, please e-mail Anna Huffman.