You are here
School to Adult Life
Transition is a formal process of cooperative planning that will assist students with disabilities to successfully move from school into the adult world.  The following resources may be used to support schools, families, students, and others in developing effective transition plans.
Colorado's Sequencing of Services
Colorado's state agencies, education partners, families, and service providers have collaborated to develop a shared vision and shared student outcomes for students with disabilities during their transition before, during and after high school. 
The vision of the Sequencing of Services Framework is to demonstrate what programming and services, across a continuum of ages, are available to students and how different entities can all work together.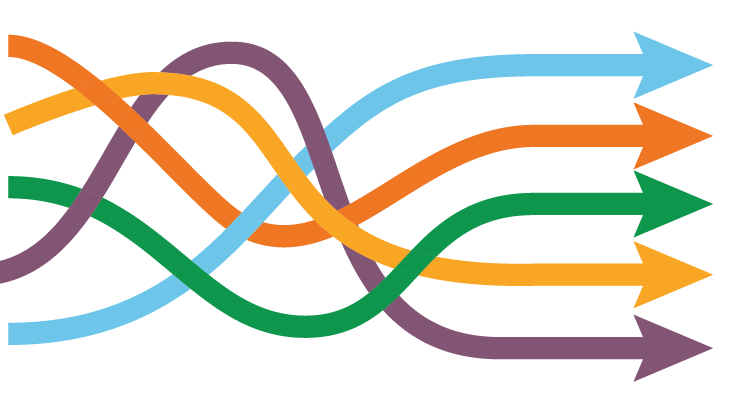 Post-Secondary Education Resources
In this section you will find virtual platforms, information, and opportunities to help explore the requirements, options and resources to prepare for a successful transition from high school to post-secondary education settings.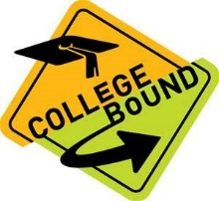 Independent Living Resources
Having independent living skills is essential for all youth as they prepare for adult life.    The skills needed for a person to function independently in life may include such areas as cooking, transportation, budgeting, safety, technology, housing, time management, social, etc.
Adult Agencies: Adult and Community Agency Websites
Each agency decides who is eligible for services. There is no law that guarantees an adult will receive services from an agency. Services and supports always depend on eligibility guidelines and the availability of resources.
School to Work and Work-Based Learning
In collaboration with internal and community partners/agencies youth with disabilities should have opportunities to develop vocational awareness, career exploration, and experience career and employment opportunities to become competitively employed and to achieve successful outcomes.   These experiences can be provided during the school day, or through after-school programs, and will require collaborations with other organizations.
School to Work Resources
School to Work Alliance Program
Websites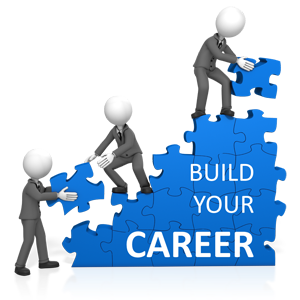 School to Work Curriculum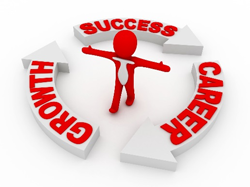 ---
Contact: 
Katie Oliver
Principal Consultant / Inter-Agency Transition Liaison
Phone: 720-413-4006
---
Having trouble with this webpage?
If you have problems with broken links or accessing the content on this page, please contact the Exceptional Student Services Unit at ESSU@cde.state.co.us. Please copy the URL link for this page into the email when referencing the problem you are experiencing.