You are here
Comprehensive Needs Assessments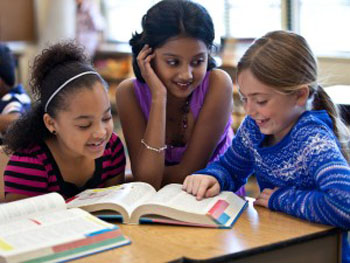 Purpose
A comprehensive needs assessment is a process that is used to identify needs and performance challenges in a school or district, determine their root causes, and set priorities for future action.
Schools and districts should use the comprehensive needs assessment to inform improvement planning and budgeting.
ESEA Comprehensive Needs Assessment Requirements
Many ESEA Programs (Title I, Part A; Title I, Part C, Title II, Part A; and Title IV, Part A) require LEAs to conduct a comprehensive needs assessment in order to identify needs that will be addressed with ESEA funds. In order to justify the use of ESEA funds, there must be a demonstrated need identified in the comprehensive needs assessment. The comprehensive needs assessment should identify performance challenges that encompass, or make connections to, the purposes of the various ESEA programs.
Additionally, the Colorado Education Accountability Act of 2009 requires each Colorado district and school to create an annual improvement plan. Colorado meets this requirement through the Unified Improvement Planning (UIP) process. The UIP can serve a dual purpose in meeting ESSA requirements for a comprehensive needs assessment and completing required improvement planning
Click here for more information regarding the UIP process.
  Additional Data Sources, Tools, and Resources to Identify Needs for ESEA Programs
For Additional Information Contact: