Welcome to the CDE School Transportation home page!
We provide the information you need on school transportation issues.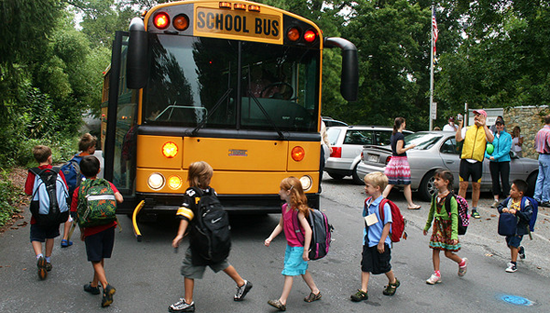 Mission Statement
To create a supportive, encouraging learning environment for the school districts serving Colorado's public school children, through professional, knowledgeable ideas, utilizing the best resources available to achieve safe transportation programs.
What's New
Registration is now closed as of May 4, 2015