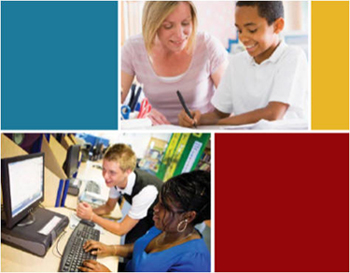 Exceptional Student Services Unit
1560 Broadway
Suite 1175
Denver, CO 80203


EEO Support
Linda Lamirande
Phone: 303-866-6863
Fax: 303-866-6874
E-mail: lamirande_l@cde.state.co.us

Purpose Statement
This Standards and Instructional Support (SIS) subweb is dedicated to the Extended Evidence Outcomes of the Colorado Academic Standards. The EEO are written for students with significant cognitive support needs. Instructional support and services are available through the Exceptional Student Services Unit.
Future website improvement plans include connecting the online supports from ESSU and SIS more explicitly to support users.
For website assistance for Extended Evidence Outcomes, please contact Anna Huffman.