You are here
Best Practices in Bullying Prevention and Intervention
Best Practices
Research clearly demonstrates that positive school climate and culture is an essential component to bully prevention and intervention (Stop Bullying Now, 2011). In order for specific bullying prevention or intervention practices, strategies, or programs to work efficiently and effectively schools must start with a school climate that is safe, equitable, and positive for staff and students alike.
U.S. Government Recommendations:
The United States federal government has put forth recommendations for best practices in bullying prevention and intervention:
Commit to creating and sustaining a positive school environment in your school
Form or identify existing team to coordinate bullying prevention efforts
Regularly assess and monitor prevention efforts (e.g. climate survey and behavioral incident data)
Garner student, staff, parent, and community support and build partnerships
Establish or revise and enforce school policies and procedures related to best practices in bullying prevention and intervention
Increase active adult supervision in "hot spots" where bullying occurs
Intervene immediately, consistently, equitably, and appropriately when bullying behavior occurs
Dedicate class time to teaching and empowering students in bullying awareness and skills in prevention, appropriate intervention, and reporting
Utilize culturally responsive strategies, and skills that are inclusive and enhance communication and relationship building
Continue to implement, update, and monitor these efforts over time
Evidence-Based Best Practices
Research demonstrates that in addition to having a positive school climate and culture, schools must also address bullying prevention and intervention efforts specifically (Ross & Horner, 2009). In order to effectively combat bullying in schools, three primary strategies appear to be the most promising:
Schools can shift their culture so that students feel safe and empowered to stand up to for each other.
Schools can teach specific strategies for peer recognition and the peer-based reinforcement of positive, stand-up behavior.
In addition to creating peer-based recognition, all students (perpetrators, victims, and bystanders) can learn simple strategies for standing up to bullying that effectively removes, rather than providing more, peer attention (Merrell, Gueldner, Ross, & Isava, 2008). 
To find evidence-based bullying prevention curricula, there are several websites that specialize in evaluating the effectiveness of these programs: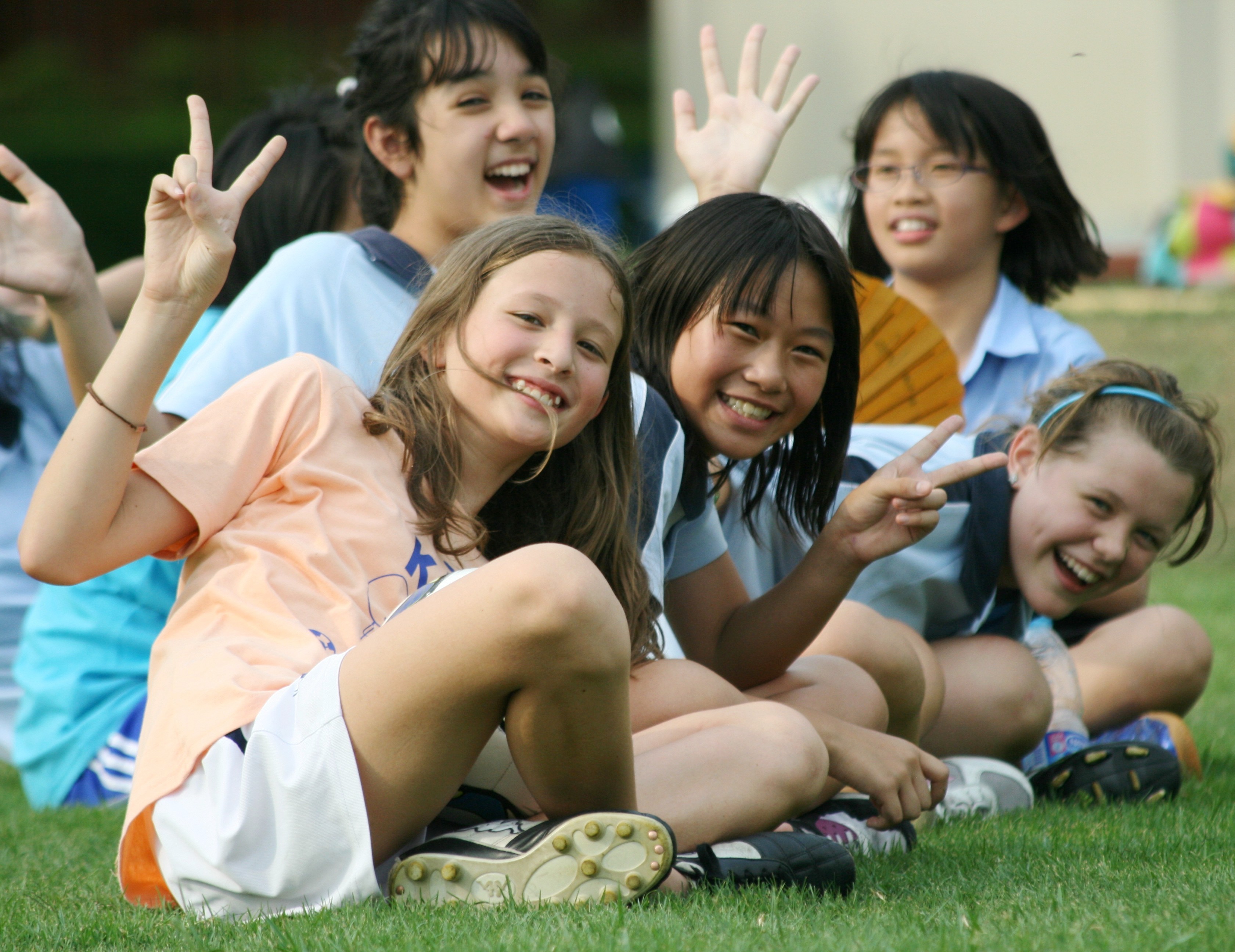 Other Best Practices Considerations
There are several considerations that should be made when implementing bullying prevention best practices in a school:
Please visit our Resources webpage to find other best practices in preventing bullying.
---
If you are a state or federal agency, school district, CSI, or SSRC and have bullying prevention and education best practices you would like for us to review and potentially add to our website, please contact Dr. Adam Collins.