Preparation Office
The Educator Preparation Office oversees program approval and re-authorization for institutions of higher education. The process is carried out collaboratively by the Colorado Department of Higher Education and CDE and includes initial approval and re-authorization not more than once every five years. Initial approval and re-authorization are required for any institution offering educator preparation programs leading to endorsement in Colorado, including public and private entities.
Alternative teacher preparation programs offered via designated agencies must also meet standards defined in statute, rules and policy. The approval process is carried out solely by the Colorado Department of Education and includes initial authorization and re-authorization not more than once every five years. 
News
Join us for an "Updates on Teacher Quality Standards for Educator Preparation Providers" webinar
On March 28, at 10:00 am, the Educator Preparation and Support Office will provide updates around the proposed changes to the Teacher Quality Standards (TQS) and the impact it will have on approved institutes of higher education and designated agencies.  We will discuss the changes, timeline for implementation, and how preparations programs will be impacted. In addition we will have resources available to help explain the proposed changes to the TQS.
A recording of the webinar will be posted on this page following the live webinar.
If you are interested in participating in the live Webinar, Please RSVP and we will send you the link the morning of March 28.
---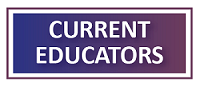 &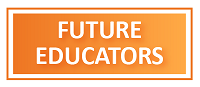 Information about educator preparation programs in Colorado 
Information about educator preparation pathways
Information about alternative licensure pathways
---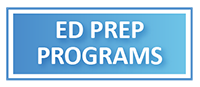 &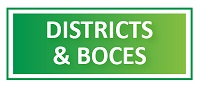 Information about traditional licensure programs at Institutes of Higher Education (IHEs)
Information about alternative licensure programs