You are here
Accountability Committee Networking Series
District Accountability Committee (DAC) Networking Series
For the 2023-24 school year, the Office of Family School Community Partnerships will be offering a series of virtual networking meetings for district administrators across the state on District Accountability Committees. These convenings will include content from CDE, promising practices, and an opportunity to network and learn from other district administrators. 
When
September-April

Fourth Thursday of every other month (recurring invitation)

5:30-6:30pm 
Where
Zoom (link in calendar invitation)
Audience:
District administration and staff
Interested?
Sign up here to receive calendar invitations and more information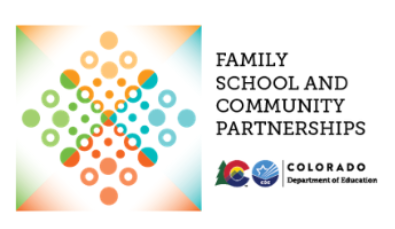 Resources from Previous Meetings
Intro to SACs/DACs
Roles and Responsibilities
UIP/Stakeholder Engagement
Committee/Board/District Relations
FSCP Policy
Topics* and Dates
August 25th: Kickoff - Intro to SACs/DACs
October 27th: FSCP Policy
December 15th (third Thursday): CANCELED
February 23rd: Making Meetings Engaging
April 27th: TBD
*topics subject to change