You are here
Assessment Unit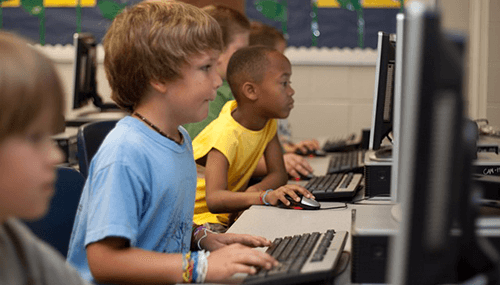 Assessment Unit
201 East Colfax Avenue
Room 502
Denver, CO 80203
Fax: 303-866-6680
 
News
Get Involved!
Educator input is critical to Colorado's state assessment development and validation process. Educators may participate in committees related to CMAS, CoAlt, and CSLA.
Join the Colorado Educator Pool for assessment development committee selection. 
Save the Date
September 18-19, 2019 NCME Special Conference on Classroom Assessment. Click here for more information.
2018 Assessment Score Results
Learn More About State Assessments in Colorado
Colorado Measures of Academic Success
Colorado Alternate Assessment
Frequently Requested Information
Colorado Assessment Literacy Program
The Colorado Assessment Literacy Program offers tools and resources aimed at supporting educators' efforts to expand their understanding of the purposes and uses of assessment information to guide instruction and improve student learning.
The program includes resources that help to build capacity across districts, align and develop sustainable assessments systems, including classroom, district, and state assessments.