You are here

School Nutrition - Online Training
The CDE School Nutrition Unit creates online trainings that can be viewed any time.
We recommend that you use the latest version of Chrome, Firefox, Microsoft Edge, or Safari for the best online training experience. *We do not recommend using Internet Explorer for viewing trainings.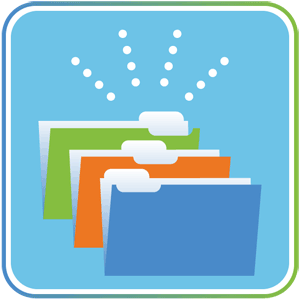 There are no online trainings for School Nutrition available at this time.
Pages