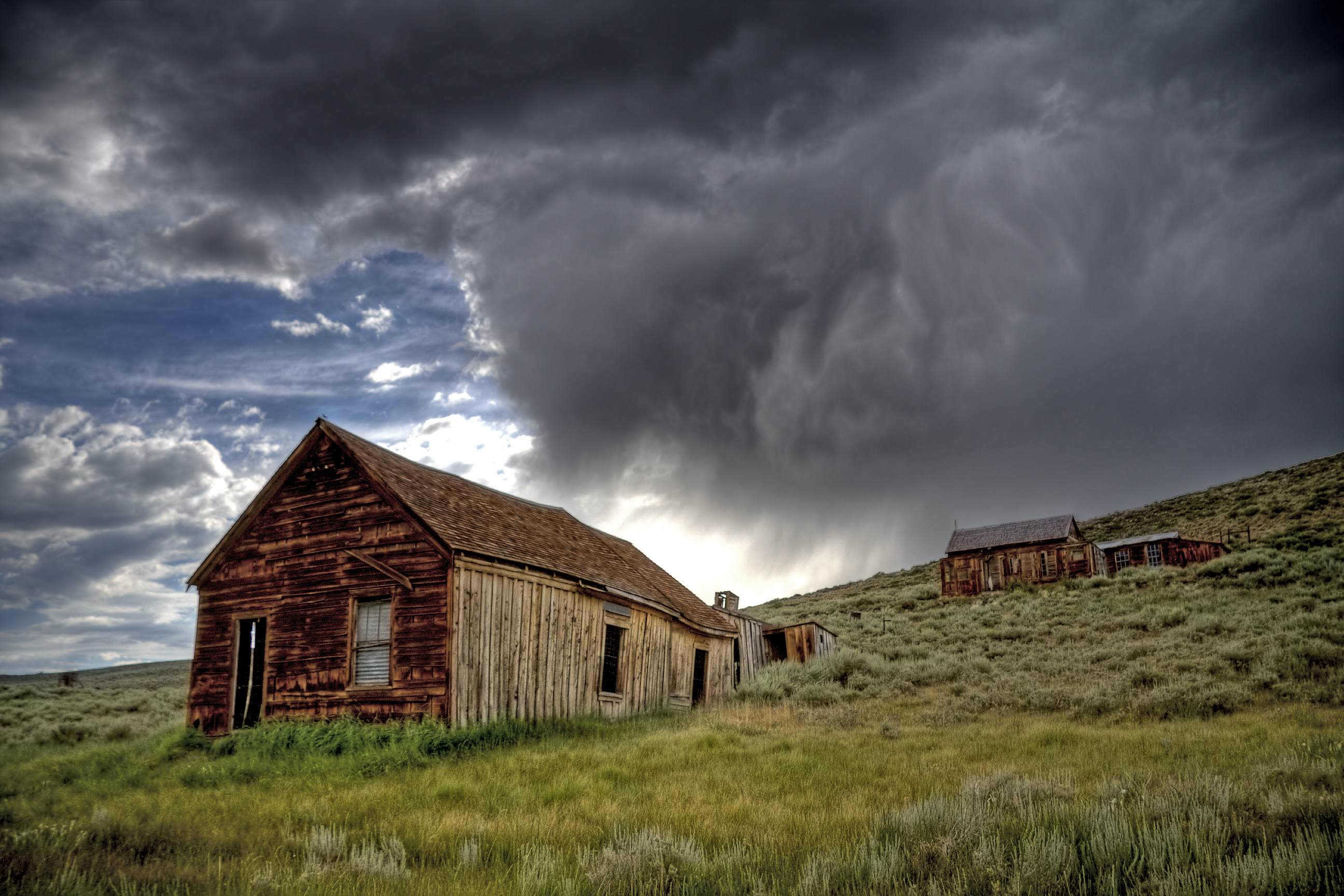 Overview
The Rural Education Achievement Program (REAP) is designed to help rural districts use federal resources more effectively to improve instruction and academic achievement. REAP contains three initatives: the Small, Rural School Achievement Grant Program (SRSA), The Alternate Uses of Funds Authority, and the Rural and Low-Income School Program (RLIS).
Program Requirements and Eligibility
Rural Low Income School (RLIS) eligibility requires that:
20 percent or more of children aged 5 to 17 served by the LEA are from families below the poverty line; and
All schools in the LEA have a locale code of 6,7, or 8 (assigned by the U.S. Department of Education's National Center for Education Statistics [NCES]); and
The LEA is NOT eligible to participate in the SRSA program.
Small Rural School Achievement (SRSA) eligibility requires that the LEA qualify as both "small" and "rural."
To qualify as small, an LEA must:

Have an average daily attendance (ADA) fewer than 600 students, or
Serve only counties with population density of fewer than 10 persons per square mile.

To qualify as rural, an LEA must:

Serve only schools with an NCES school locale code of 7 or 8, or
Be located in an area defined rural by a government agency of the state.

REAP-Flex - The Alternative Use of Funds Authority 

REAP-Flex provides eligible LEAs with greater flexibility in using the formula grant funds they receive under certain State-administered Federal programs. This portion of the SRSA program is not a grant program and does not provide LEAs with funding.
Use of Funds
Title VI, Part B funds for both RLIS and SRSA can be used flexibly and in various ways to support any activities authorized under ESEA, including:
Recruitment and retention of teachers, including use for signing bonuses and other incentives (Title II, Part A).
Professional development for teachers, including programs that train teachers to utilize technology to improve instruction or work with students with special needs (Title II, Part A).
Educational technology, including software and hardware (Title II, Part D).
Parental involvement activities.
Activities authorized under:

Safe and Drug-Free Schools Programs (Title IV, Part A).
Title I, Part A:

Improving basic programs operated by local educational agencies.
Activities for schools identified as priority or focus.

Title III Language Instruction for limited English proficient and immigrant youth.
Application Process
Small Rural School Achievement (SRSA) Program:
SRSA is a direct grant from the USDE. These funds do not pass through the Colorado Department of Education (CDE)
Eligible LEAs need to apply via USDE's G5 system at www.g5.gov.
The deadline for newly eligible LEAs to complete this application for the 2016-17 school year is May 20.
LEAs may check available funds online or by calling the G5 Hotline toll-free at (888)260-7349.
Rural Low-Income School (RLIS) Program:
RLIS is a state administered formula program.
Eligible LEAs will apply for this grant via the federal consolidated application.
For Additional Information Contact:
Kirsten Carlile
303-866-6705
Send an email