You are here
Play, Learn and Grow Library Program
For Family, Friend, and Neighbor Caregivers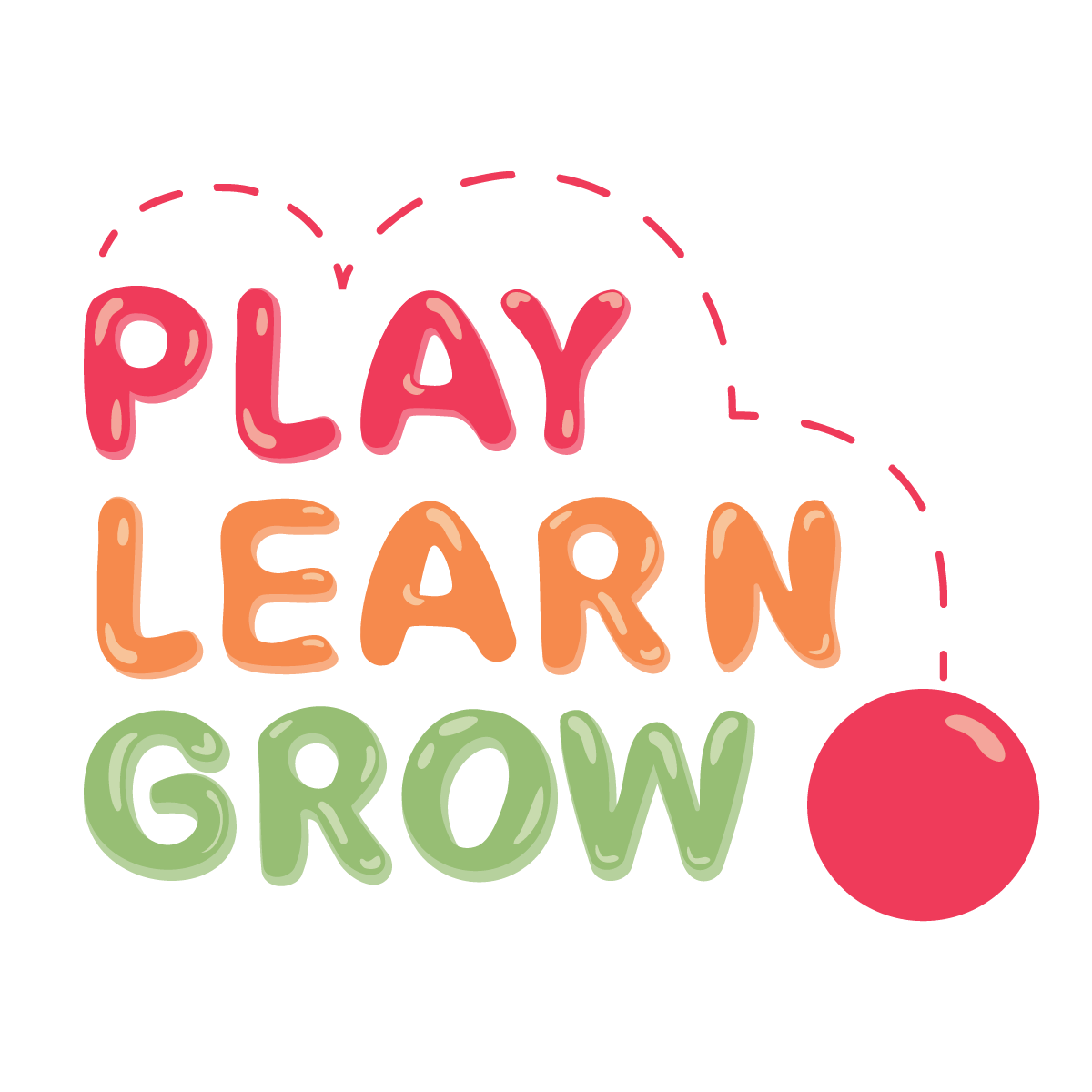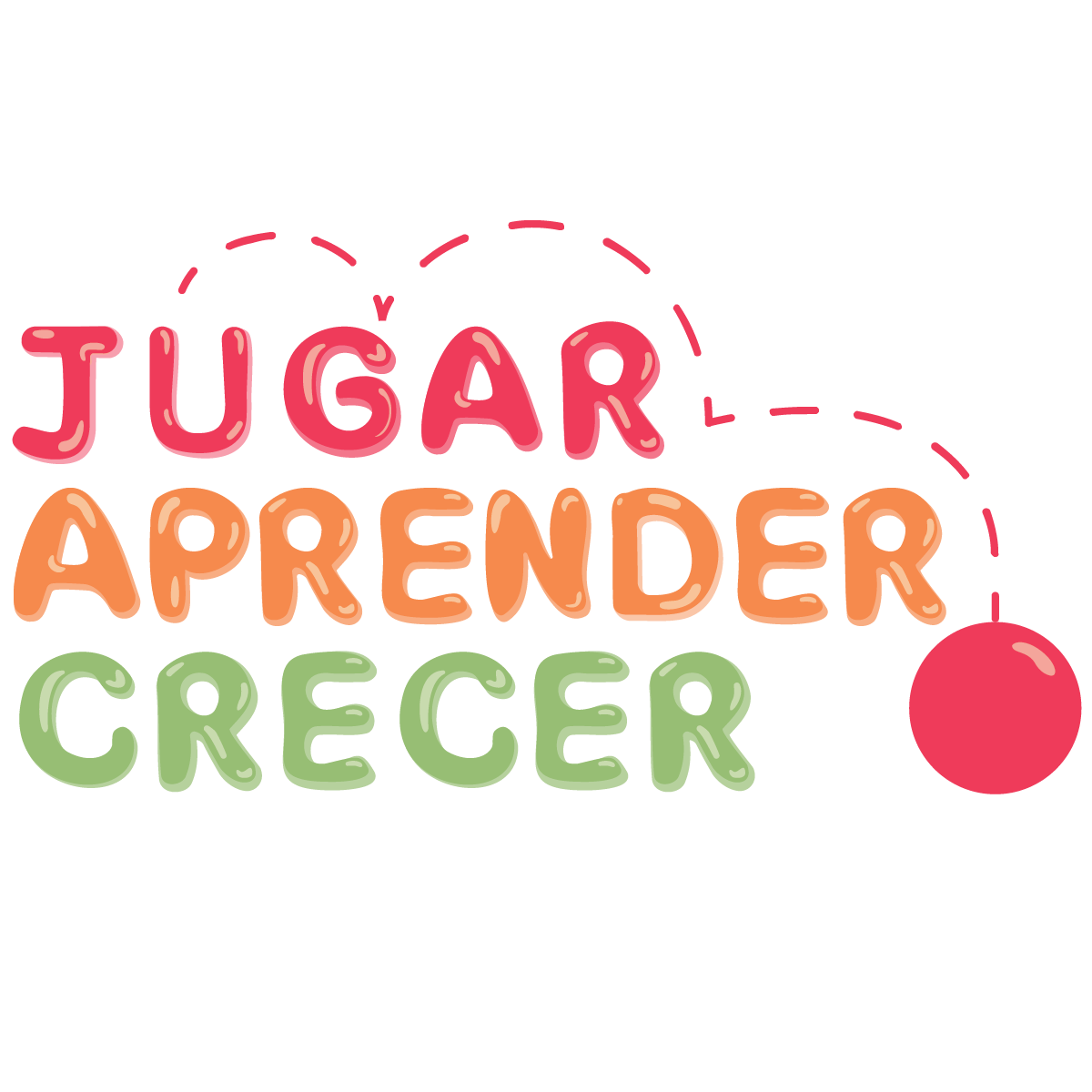 The Workshop
This workshop is available at no charge to libraries seeking to enhance service to Family, Friend, and Neighbor caregivers. The videos and activity sheets can be used freely to support caregivers in your community, or contact Growing Readers Together if you are interested in our early literacy team hosting a virtual workshop at your library!
The Growing Readers Together team originally designed in-person workshops, and with the onset of COVID, they partnered with Pixel Media to produce the video below to highlight how simple interactions with children can impact their learning and development. The videos focus on strategies for reading together, playing together, and talking together.
For Library Staff
Co-present with a Growing Readers Together (GRT) early literacy librarian in a virtual workshop! Your GRT partner provides supportive resources and promotional ideas that align with your library's values. We share take-home activity ideas and a Play, Learn, and Grow activity kit for your audience.
Share the videos independently with your community via social media posts, take-and-make activity kits, or host a Play, Learn and Grow Workshop. Everything you need to share this program is available in our Play, Learn and Grow Toolkit.
For Attendees
Research backed information delivered with a strengths-based approach honor caregivers' knowledge and contributions to the well-being of the children in their care.
Interactive play-time with accompanying materials that highlight the value of the activities and allows caregivers to practice what they have learned.
Activity sheets highlight the key points and inspire playful learning at home.
Workshop Resources
A video for anyone caring for babies, toddlers, or preschoolers.
The video is free to share via Youtube, or because not everyone is online, we have copies of the Play, Learn, & Grow video available on DVD to circulate or put in your reference toolbox. Contact Growing Readers Together to request a DVD copy.
Thank you for watching the Play, Learn & Grow video! This project has been funded through the Office of Early Childhood (OEC) as part of the Colorado Shines Brighter – Preschool Development Grant (PDG). As part of this initiative, we are asking you to complete a short survey so that we can better evaluate our efforts.
As a thank you for completing the survey, you will be entered to win a $20 Gift Card of your choice from Target, Walmart, or King Soopers!
---
View Play, Learn & Grow video segments and Download the Activity Sheets
---
Introduction: Babies are Brain Builders
Introduction to the video goals and science behind the importance of early learning. (4:05)
---
Read & Grow with Me
How you read with children makes a difference! This video introduces ways to engage children in reading by asking questions. (5:39)
Read & Grow Activities:
---
Move & Learn with Me
When young children are moving they are learning! From dancing to building, there are so many ways to build motor skills while we play! (7:20)
Move & Learn Activities:
---
Explore & Play with Me
What do young children and scientists have in common? They ask questions! View strategies for promoting curiosity through exploration and conversation. (6:56)
Explore & Play Activities:
---
Or view the full Play, Learn, and Grow video (21:32)
---