You are here
Become a Sponsor

Quick Links
New Sponsor Checklist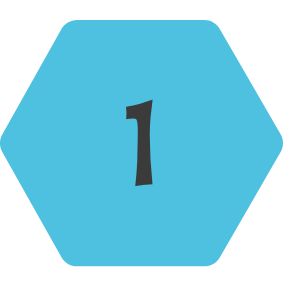 Step 1: Determine if your organization is eligible to sponsor a child nutrition program.
All sponsors must demonstrate administrative and financial ability to manage a non-profit food service effectively and cannot be seriously deficient or terminated from any other federal child nutrition program in previous years. School nutrition programs provide meals and snacks to students during the school year and include the National School Lunch, School Breakfast, Afterschool Snack and Fresh Fruit and Vegetable programs. Additionally, organizations not participating in one of these School Nutrition programs yet still want to offer milk to students may operate the Special Milk Program. The Summer Food Service Program provides meals and snacks to kids and teens during the summer when school is out of session.
School Nutrition Programs Sponsor Eligibility
A sponsoring organization must be a:
Public or private non-profit school food authority, including charter schools, residential child care institutions, Bureau of Indian affairs, or state educational agencies
Summer Food Service Program Sponsor Eligibility
A sponsoring organization must be a:
Public or private non-profit school food authority
Public or private non-profit college or university
Public or private non-profit residential summer camp
Unit of local, county, municipal, State, or Federal Government
Any other type of private non-profit organization
Key sponsor responsibilities include:
Hire, train, and supervise staff and volunteers
Conduct a non-profit food service account
Competitively procure food to be prepared or contract with a food service management company or meal vendor to be delivered
Serve meals that meet federal meal pattern requirements
Qualify students for meal benefits in school meal programs
Establish site eligibility for summer meal programs
Monitor all meal sites
Prepare claims for reimbursement
Sponsorship Resources:
View these videos for an introduction to Child Nutrition Programs: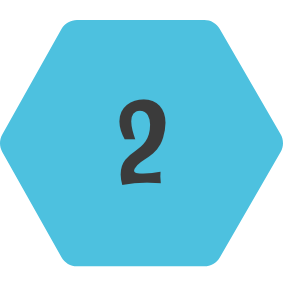 Step 2: Complete the New Sponsor Form
This form will give CDE School Nutrition details about your program. Once School Nutrition receives this form, we will reach out to schedule an initial phone call to review the form, program eligibility and requirements and answer any questions you may have.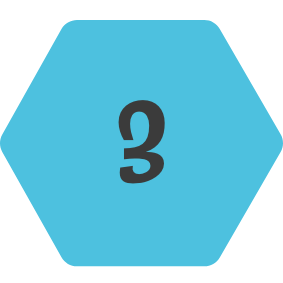 Step 3: Create a financial management plan
New school nutrition program sponsors will need to complete a business plan
New summer meal program sponsors will need to complete the Financial Risk Assessment
CDE School Nutrition approval is required before moving on to the next step.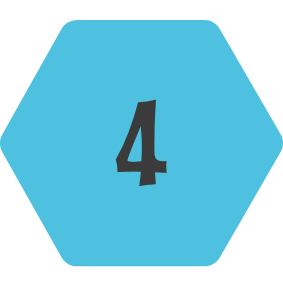 Step 4: Receive a pre-approval visit from CDE's School Nutrition Unit
When the business plan or financial risk assessment is reviewed and approved, CDE School Nutrition will reach out to schedule a pre-approval visit. This visit will ensure your organization is prepared to operate child nutrition programs and provide technical assistance as needed.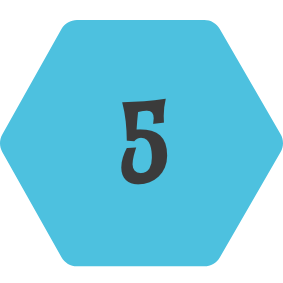 Step 5: Complete an application for participation
If approved to participate, the final step is to complete an application in the Colorado Nutrition Portal. This is the online system used to apply for program participation and submit claims for meal reimbursement. The School Nutrition Unit will provide you with a username and password to access the Portal.
---
Charter School Information
Charter Schools are included in all Child Nutrition Programs offered by the CDE School Nutrition Unit.
Learn how to build strong school nutrition programs for charter schools in the guide below.
Learn ways a charter school may participate in child nutrition programs or change their school food authority in the release for transfer form below.
---
Residential Child Care Institutions (RCCIs)
The CDE School Nutrition Unit works with public institutions called Residential Child Care Institutions (RCCIs) to provide the full benefits of School Nutrition Programs. RCCIs are operated by a federal, state or local government entity. In Colorado, RCCIs are recognized as a facility school by the Colorado Department of Education.
Requirements
Institutions must operate principally for the care of children and include, but are not limited to:
Residential and/or day program facilities for individuals with physical or mental disabilities
Group homes
Halfway houses
Orphanages
Temporary shelters for abused and/or runaway children
Juvenile detention centers
Resources
RCCI Food Safety Resources
---
For more information on becoming a sponsor, please contact Megan Johnson.