CDE will be closed on Monday, May 29 for the Memorial Day holiday.
You are here
CDE Office of Health and Wellness Staff
The Colorado education system depends on a strong, healthy relationship between students, schools, and the communities in which they're placed. The Health & Wellness Unit assists Colorado school districts in strengthening relationships among school employees, parents, and community members.
  Sarah Blumenthal, Director of School Health Services Office and Colorado State Nurse Consultant
  Phyllis Reed, Director of Health Education Services Office and School Health Professional Grant Program Manager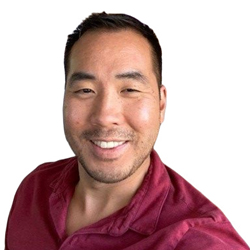 Peter Stevinson, Program Assistant for School Health Services and Health Education Services Offices
  Toni Grishman, Brain Injury Consultant
  Omar Estrada, School Health Services Consultant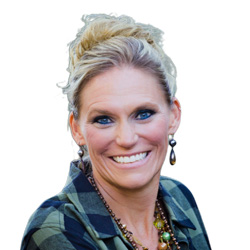 Kristi Elliott, Health Education Services Supervisor - Behavioral Health Grants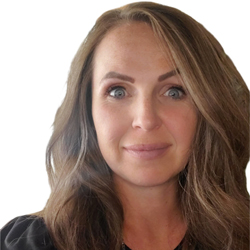 Stephanie Bernard,  School Health Professional Grant Senior Consultant
  Morgan Seiler, Project AWARE Program Manager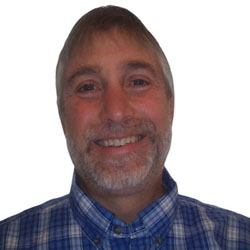 Jamie Hurley, Comprehensive Health & Physical Education Principal Consultant
  Christina Austin, Senior Health and Wellness Grant Consultant K-5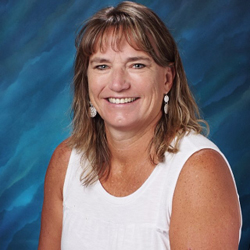 Michelle Malvey, School Health Training Consultant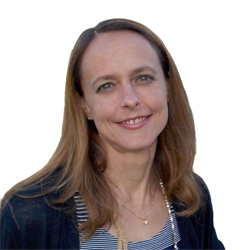 Amy Plog, Evaluation and Research Senior Consultant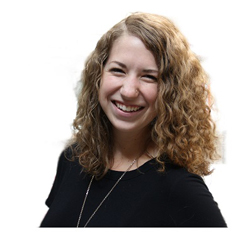 Elizabeth Schroeder, Health Education Services Grant Consultant
 School Nurse Specialists Team, School Nursing and Health