Principal Quality Standards
To support districts in their implementation of Senate Bill 10-191, CDE created a State Model Evaluation System for principals that aligns with State Board of Education rules. Under the model system, principals are evaluated on seven Quality Standards (download the Principal Quality Standards overview) :
Half of the evaluation will be based on the six professional practice Quality Standards: strategic leadership, instructional leadership, school cultural and equity leadership, human resource leadership, managerial leadership and external development leadership. The Quality Standards can be measured using the state-developed rubric that identifies the practices necessary to achieve the standards.
The other half of a principal's evaluation will be based on the seventh Quality Standard which measures the academic growth of the students in their school. Principals must have a team attribution student growth score and student growth scores that are aligned to their teachers. 
User's Guide for the Colorado State Model Educator Evaluation System 
The User's Guide is now available here. If you would like a Word version of the user's guide, please email Educator_Effectiveness@cde.state.co.us. 
---
Principal/Assistant Principal Rubric
Download the Principal/Assistant Principal Rubric for the current school year
Provide feedback on the Rubric for Evaluating Colorado's Principals/Assistant Principals
 
Excel Version of the Colorado State Model Evaluation Principal System
The Excel Colorado Model Evaluation System has been designed to be an easy and intuitive system to help Colorado districts implement the model system. The tool necessitates that the user has access to Microsoft excel 2010 or higher.
Resources Available to ALL users:
Demo Excel system: This system is designed for demonstration and decision making purposes. Anyone can use and access this system. This system cannot be used for final evaluation purposes because weighting decisions must be made by the district in order to get accurate final ratings. Districts must download and distribute the appropriate "Final" evaluation system to their evaluators with the appropriate weighting that the district selected. The demo should NOT be used for final evaluation purposes.
Self Evaluation Excel Rubric: This rubric is designed so that principals an assistant principals can perform a self-evaluation and possibly share this self-evaluation with their evaluator. This rubric only contains the 50 percent professional practices and does not contain the 50 percent measures of student learning.
Measures of Student Learning Excel Tool: This tool is a stand-alone tool used to help define, weight and score measures of student learning for use in educator evaluations. This tool, by itself, is not designed for final evaluation purposes.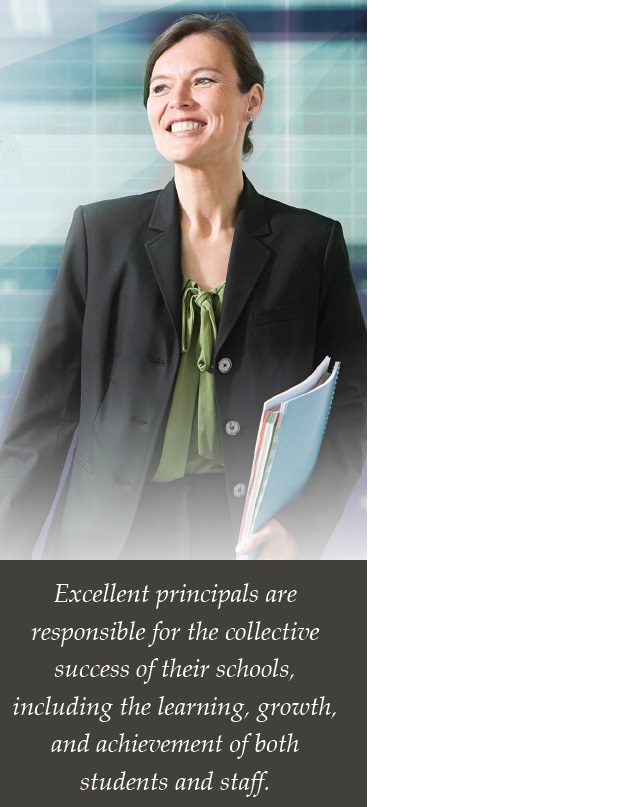 ---
Measuring the 50% Student Learning
The "Measures of Student Learning Guidance" is intended to give districts and BOCES a starting point for determining the 50 percent measures of student learning portion of teacher and principal evaluations. CDE is using pilot experience and overall feedback to improve this guidance over time. To access, visit the Measures of Student Learning Guidance website.
---
Determining a Final Educator Effectiveness Rating
S.B. 10-191 requires that 50 percent of an educator's evaluation be based on professional practices and 50 percent be based on multiple measures of student learning. Educators will earn a professional practice score based on the rubric and a measures of student learning score based on multiple measures. The professional practices score and the measures of student learning scores are combined to determine an overall effectiveness rating of Ineffective, Partially Effective, Effective or Highly Effective.There are several approaches and methods for combining these measures to arrive at a final effectiveness rating for educators.View information on the approach and method used in the model system for principals.