You are here
Colorado Business and Economic Information
Revised February 2023
By Colorado State Publications Library staff
This guide links to resources and programs from Colorado state government agencies that assist new and existing business owners, and also provides information about economic development studies and data for the state. Print publications may be borrowed from the State Publications Library as described in the last paragraph.
Colorado Business Resources - The official source for online services and information ranging from starting a business to hiring employees to filing business records to laws and regulations.
 
Department of Labor and Employment - This web page includes links to areas such as employment services, unemployment benefits, workers' compensation, labor standards, Workforce Centers, veterans services, job market, and public safety regulations.

Minority and Women-Owned Businesses - A searchable database of minority and women-owned businesses from the Office of Economic Development and International Trade. Find businesses by name, topic, or NAICS.

Office of Economic Development and International Trade - This office works with companies starting, expanding, or relocating in Colorado. Services include minority business, women's business, small business programs, SBDC's, International Trade Office and Tourism Office.
Office of Information Technology - This office works to attract advanced and emerging technology industries, promote technology education for citizens, and establish technological solutions enabling efficient delivery of government services.
Regulatory Agencies - This agency encompasses eight different divisions plus several offices that regulate businesses and individuals in the public interest and include insurance, real estate, PUC, securities, and civil rights. This web site includes a searchable occupation and business database.
Secretary of State, Business Center - Links to everything from a searchable database of business records to a new business checklist to business name registration.
Small Business Air Quality Assistance - This program provides non-regulatory environmental assistance to small businesses through workshops, phone assistance, on-site visits, fact sheets, etc. The emphasis is on pollution prevention opportunities to get small business into a less burdensome regulatory process.
Starting a Business in Colorado - Use "MyBizColorado" to find out how to register a new business, file business articles, open tax accounts, licensing, advice and classes and more.
State Tax Information - Department of Revenue site with links to personal and business tax resources and statistics.
Trade Names, Trademarks, Business Names - Searchable database to register, change, or locate any of these entities through the Secretary of State's Office.
Economic Data and Forecasts
Colorado Business Economic Outlook - an annual publication from the Leeds School of Business at the University of Colorado Boulder which provides a forecast of the state's economy by sector. Older editions are available from our library from 2004 to present. 
Colorado Market Maker - Agritourism Directory from the Colorado Department of Agriculture. Includes an interactive mapping application with market research data and census information.
Colorado Outlook - A quarterly publication reviewing and forecasting the economic and fiscal conditions for Colorado. This has been published under many titles, available online from our library back to 2002. Similar data  was published in the "Colorado Economic Perspective." Our library has print copies going back to 1986. (GOV 3.12/)
Focus Colorado: Economic and Revenue Forecasts - quarterly forecasts of the Colorado and U.S. economies and state revenue from the Colorado Legislative Council Staff. These forecasts are available in print from our library 1989 - 2009 (GA4.17/) and online from 2000 to present.
Inflation - Historic CPI (Consumer Price Index or inflation) plus current forecasts or actual figures from several state agencies and the federal government.
Insurance Industry Statistical Report   - financial status and market share data on companies selling insurance in Colorado from the Colorado Division of Insurance. These reports are available in print at our library going back to 1967 (REG 4.1/). We also have them online 1999 to present.
LMI Gateway - a portal for labor market information from the Colorado Department of Labor and Employment. Links lead to several databases including job listings, education and training providers, labor market information, and economic and demographic data.
Quarterly Business and Economic Indicators from the Colorado Secretary of State. Reports on the correlations between various business filing data and economic metrics.
State Demography Office - In addition to census data, this site contains base industry analysis, economic projections, personal income, employment by sector at the state, regional, and county levels.
Travel Industry Research - tourism and travel market data, economic impacts, travel and tourism indicators, etc. (Scroll down the page to the "Colorado Tourism Office" section and click "Tourism Research Reports")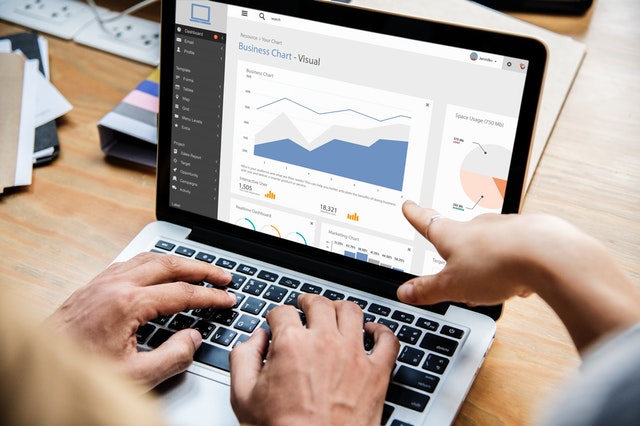 To borrow print publications, contact the State Publications Library, 180 Sheridan Blvd, Denver, CO 80226-8101; 303/866-6603. Hours are 8 a.m. to 4 p.m., Monday through Friday. Publications may also be available at depository libraries that carry state government documents, or through inter-library loan. For further information, access the library web site.