CDE will be closed on Monday, May 29 for the Memorial Day holiday.
You are here
Quick Guide to State Wildfire and Drought Information
by the Colorado State Publications Library
Denver, Colorado
For further information contact the library staff at spl@cde.state.co.us
Revised February 2023
Various agencies of Colorado state government provide resources in the areas of drought management and wildfire impacts and recovery. This is a quick information guide to selected web sites maintained by state agencies.
For records of print publications to borrow and/or links to electronic publications, search our library catalog with keywords "drought" or "water conservation" or "wildfires" or "forest fires."
Wildfire Resources:
Drought Resources: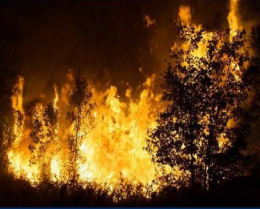 For additional information, e-mail spl@cde.state.co.us