You are here
2013 Colorado Teacher of the Year
Amanda Westenberg was named the 2013 Colorado Teacher of the Year by the commissioner of education at an assembly held at Westenberg's school on Oct. 26, 2012. Westenberg is a social studies teacher at Rangeview High School in Aurora Public Schools.
Westenberg was selected for the honor based on her expertise, the student achievement results she receives from her classroom instruction, and her ability to inspire students. She says she made the decision to enter into the field of education hoping to create a community in which students could feel safe, cared for and cherished.

Westenberg has been in education for eight years and serves as the social studies department chair at Rangeview High School. She's developed interactive Advanced Placement curriculum and feels her mission is to enable students to become literate thinkers with the skills to succeed in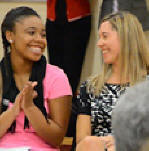 their post-secondary pursuits. Westenberg believes education must be rigorous, relevant and engaging. She has developed a supportive classroom community grounded in positive teacher-student relationships. She feels it is teachers' obligation to students, parents, and society to provide the highest quality education.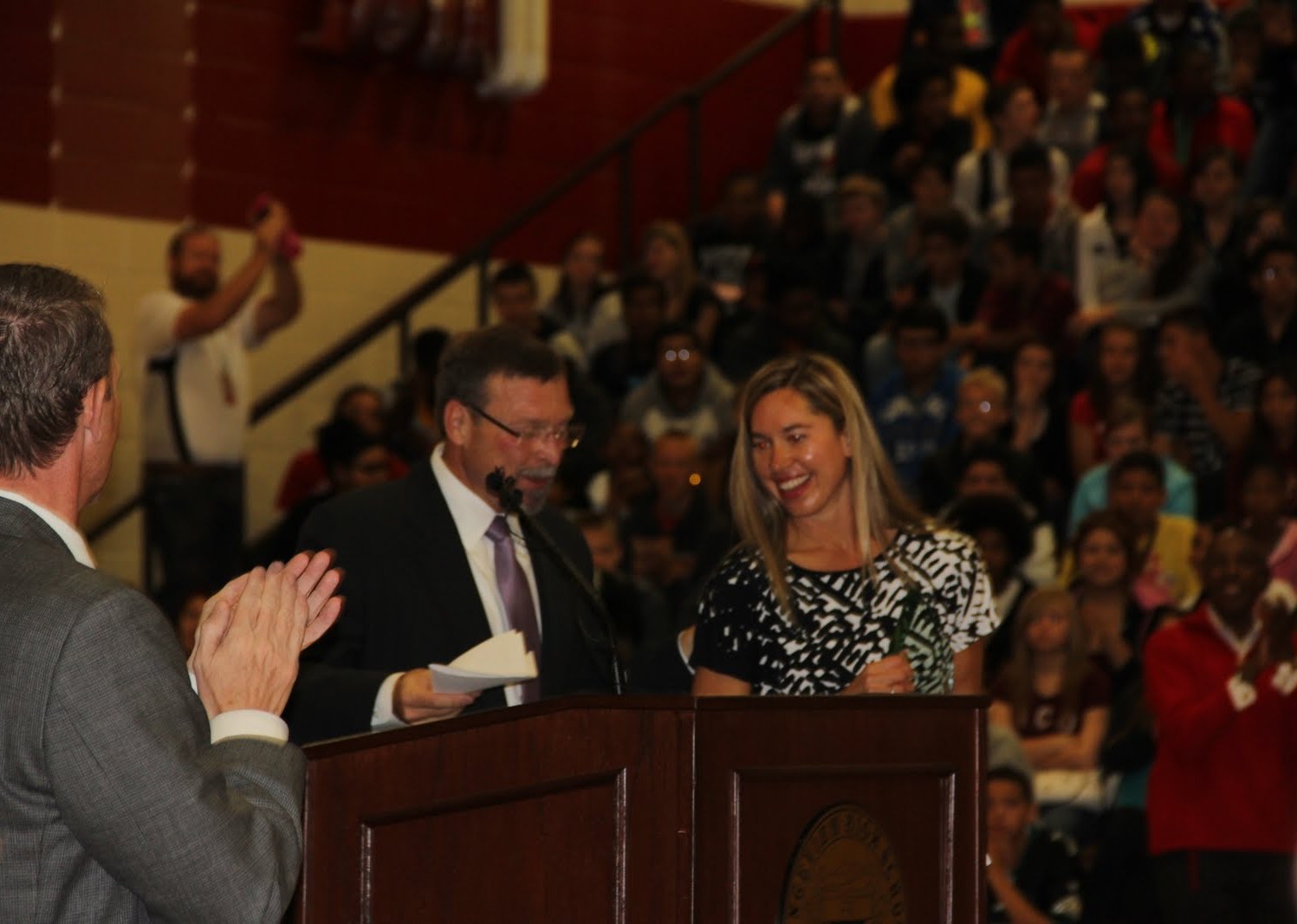 Colorado Commissioner of Education Robert Hammond, along with Rangeview High School students and staff, congratulates Amanda Westenberg for being named Teacher of the Year.
Amanda Westenberg can be reached at:
Rangeview High School
Aurora School District
17599 East Iliff Avenue
Aurora, CO 80013