You are here
2005 Colorado Teacher of the Year
Kathy Heavers
Teacher, Grades 9-12
Montrose High School
Montrose County Re-1J, Montrose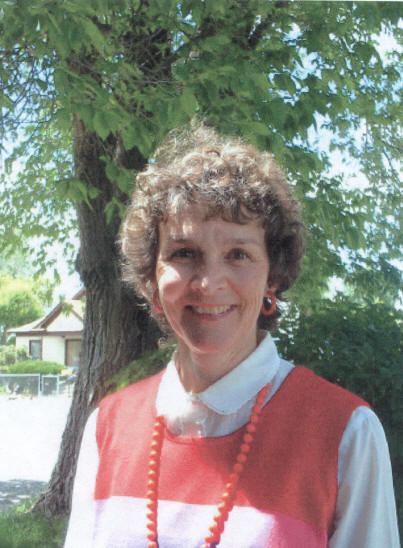 Kathy Heavers
Montrose High School
Kathy Heavers has always been a teacher. She is the oldest of four children and she taught her younger siblings. She is still teaching because everyday she has the opportunity to make a difference. Kathy says that the greatest accomplishments come in the classroom when working one on one with the students. Even after 35 years of teaching, Kathy has continued to grow professionally because she is willing to change, eager to create new classes and lessons, and she is always searching for better ways to motivate and reach students.
A mantra in Kathy's school district is "Education-A Community Commitment." Kathy has found that involvement in the community is both enriching and rewarding. She presented the idea of an Academic Booster Club to the Montrose Rotarians and after 20 plus years the club is still going strong. This is just one example of the commitment that Kathy has to her community.
One of Kathy's Senior Seminar students said "I learned a lot of things that helped me get prepared for college. I always thought I wouldn't have a chance to go to college because of financial things and my GPA, but this class helped me figure out what I want to be. Thank you, Ms. Heavers, for helping me and encouraging me to do things."
Kathy can be reached at:
Montrose County Re-1J
Montose High School
P.O. box 10500, 600 S. Selig
Montrose, CO 81401
970-249-6636
kheavers@mcsd.k12.co.us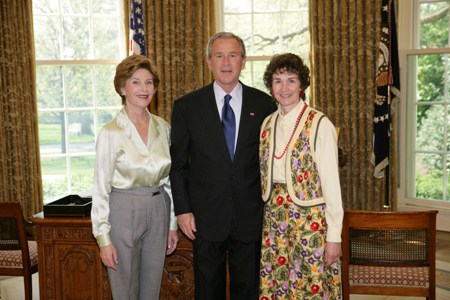 For additional information about this program please contact Kim Burnham at: Burnham_K@cde.state.co.us.