You are here
2004 Colorado Teacher of the Year
Henry McIntosh
English, Grades 9-12
John Mall High School
Huerfano Re-1, Walsenburg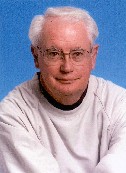 Henry McIntosh
John Mall High School
Henry McIntosh established the first advanced placement programs at John Mall High School when he started teaching there two years ago. He is striving to give the students in a rural community the same opportunities in education that larger urban communities provide. There are now AP English courses for juniors and seniors, and honors English classes for freshman and sophomores. Henry has been instrumental in preparing students in his community for succeeding at any college in the country.
He wanted to get his students more involved in the school so he started and is sponsor for the Student Senate. The Student Senate has brought concerns and suggestions for improving the school that range from dress code to improving attendance. Henry has also put together a literacy tour in Great Britain for his advanced placement students over spring break.
Marie Nigrini, who is with the South Central BOCES, said, "The educational climate has greatly improved as a direct influence of Henry's teaching style and dedication to his field." He has had a positive effect on the students as well as the faculty.
Henry can be reached at:
7 Alamosa Circle West
Iola, KS 66749
hemcint@sbcglobal.net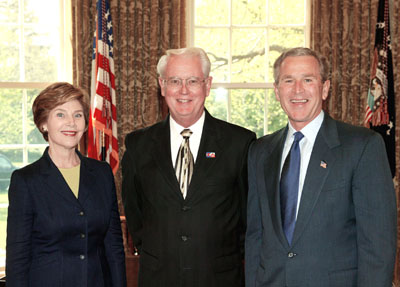 For additional information about this program please contact Kim Burnham at: Burnham_K@cde.state.co.us.