About TLCC: Initiated through HB08-1384, the Teaching and Learning Conditions in Colorado (TLCC), formerly known as TELL Colorado, is a statewide, anonymous survey intended to support school, district, and state improvement planning, as well as research and policy. Schools and districts need more than 50% participation and at least five responses to access their data.
The 2024 Survey launches January 24th
CDE will be requesting updated building headcount information November 6 - December 4.
For questions, contact CDE at uiphelp@cde.state.co.us
---
---
Governor Jared Polis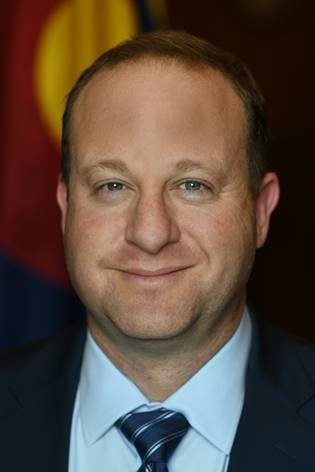 "Our state is fortunate to have incredible and dedicated educators, but we know you can't continue your work without support. Help us learn more about the challenges and opportunities taking place in your classrooms and school communities by filling out the quick and confidential TLCC Survey. Feedback we receive from you will be used to make policy decisions at the state level and inform school improvement efforts. On behalf of all Coloradans, I sincerely thank you for your service to our children and their families."
Former Commissioner Katy Anthes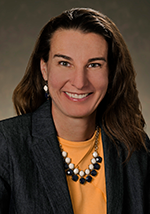 "I strongly encourage every educator to take the TLCC Survey, as it is one of the most powerful tools we have to amplify educator voices. Educators and educational support staff are the ones working with our students each day and have invaluable insight when it comes to influencing student achievement, retaining educators and improving school-climate. Results of this survey are completely confidential and are critical to fully understanding educators' perceptions and experiences in Colorado classrooms."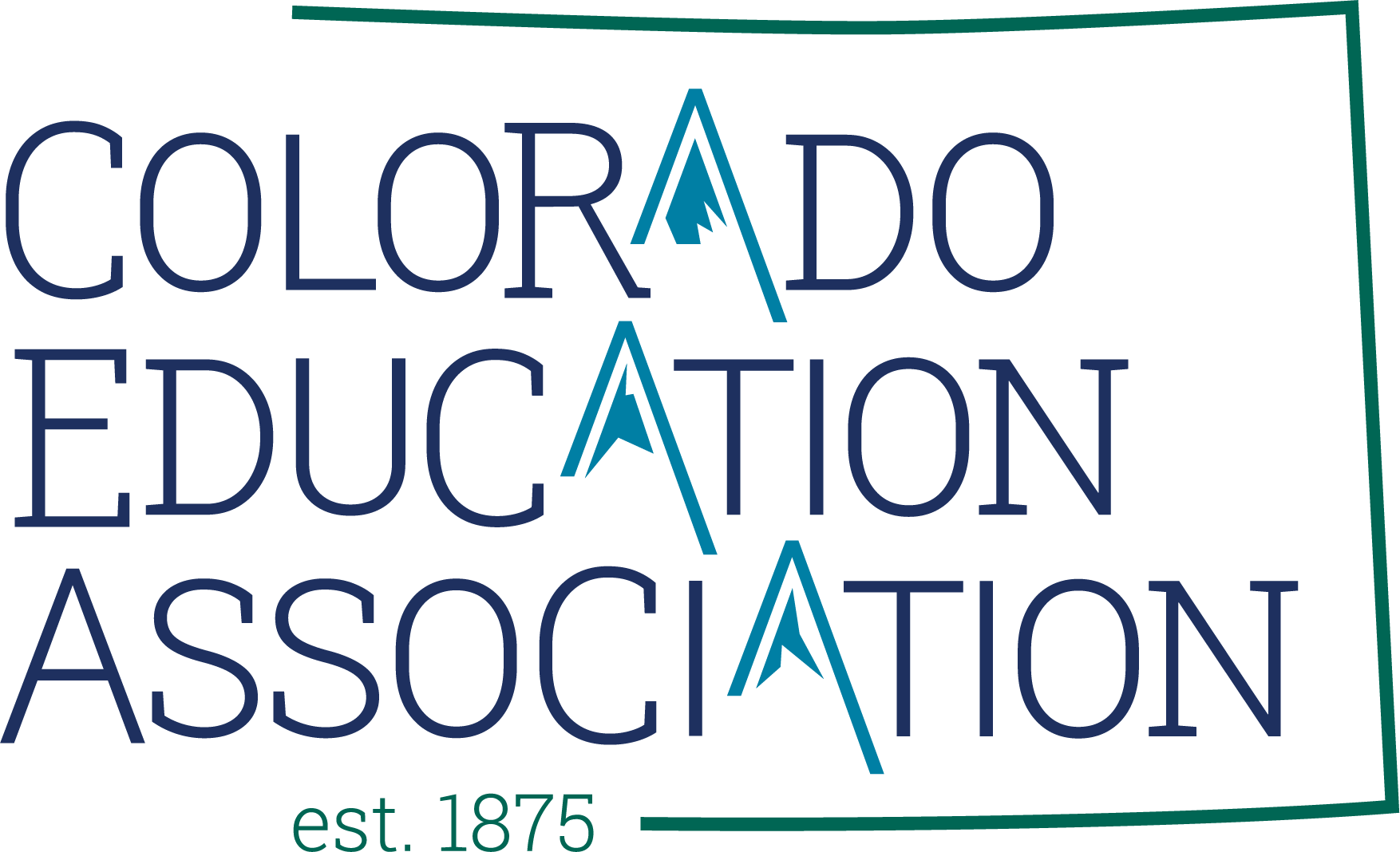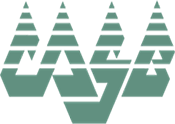 ---
Copyright 2023 Colorado Department of Education