You are here
Unified Improvement Planning and Accountability - Training
Unified Improvement Planning Informational Webinars
---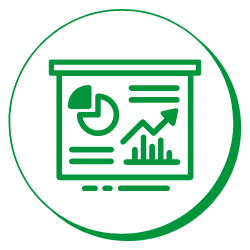 Future trainings & Webinars to be determined. Please check back soon and watch the Scoop for announcements. 
---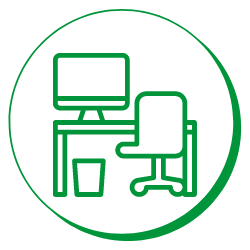 Each week the Accountability and Continuous Improvement Office will provide office hours to help further assist you in your improvement and planning needs. Below you will find a list of topics that can be covered during office hours:
Unified Improvement Plans and Online System
Annual Updates on State Accountability and Planning
Growth Fundamentals
Short Cycle Planning
State Peformance Framework
Alternative Education Campsuses
Local Assessment Data
Office hours will be held every Tuesday and Thursday from 2:00 pm- 4:00 pm MST in 15 minute time slots starting September 1, 2020. 
---
UIP Training Archive
For more information
For questions about UIP training, please contact Erin Loften at loften_e@cde.state.co.us or 303-866-6642.