You are here
English Learner Requirements - Information for Educator Preparation Programs
General Requirements
All educator pre-service programs including Institutes of Higher Education Educator Preparation entities, Alternative Educator Preparation entities and district-, BOCES-operated educator preparation programs must ensure the English Learner standards referenced in section 5.12-5.15 of 1 CCR 301-37 are fully taught, addressed and practiced in their programs. These standards equate to approximately 6 semester hours or the equivalent of 90 clock hours.
Applicable programs include initial teacher, special services provider (SSP), principal and administrator licensure programs. Programs for added endorsements do not need to address these standards as educators will address them in the renewal of their professional license.
Please note that these standards are a supplement, not a supplant, of the Culturally and Linguistically Diverse (CLD) Endorsement. These standards can and should be aligned to the CLD endorsement standards as noted in 1 CCR 301-101 if the educator preparation entity is seeking to graduate students with dual endorsements in a content area and in CLD. An educator enrolled in a CLD Endorsement program does not need to complete an additional 6 semester hours or 90 clock-hours as the requirement is inherently satisfied in the CLD program.
View an informational webinar about English Learner Standards for Educator Preparation Programs recorded on July 30, 2018.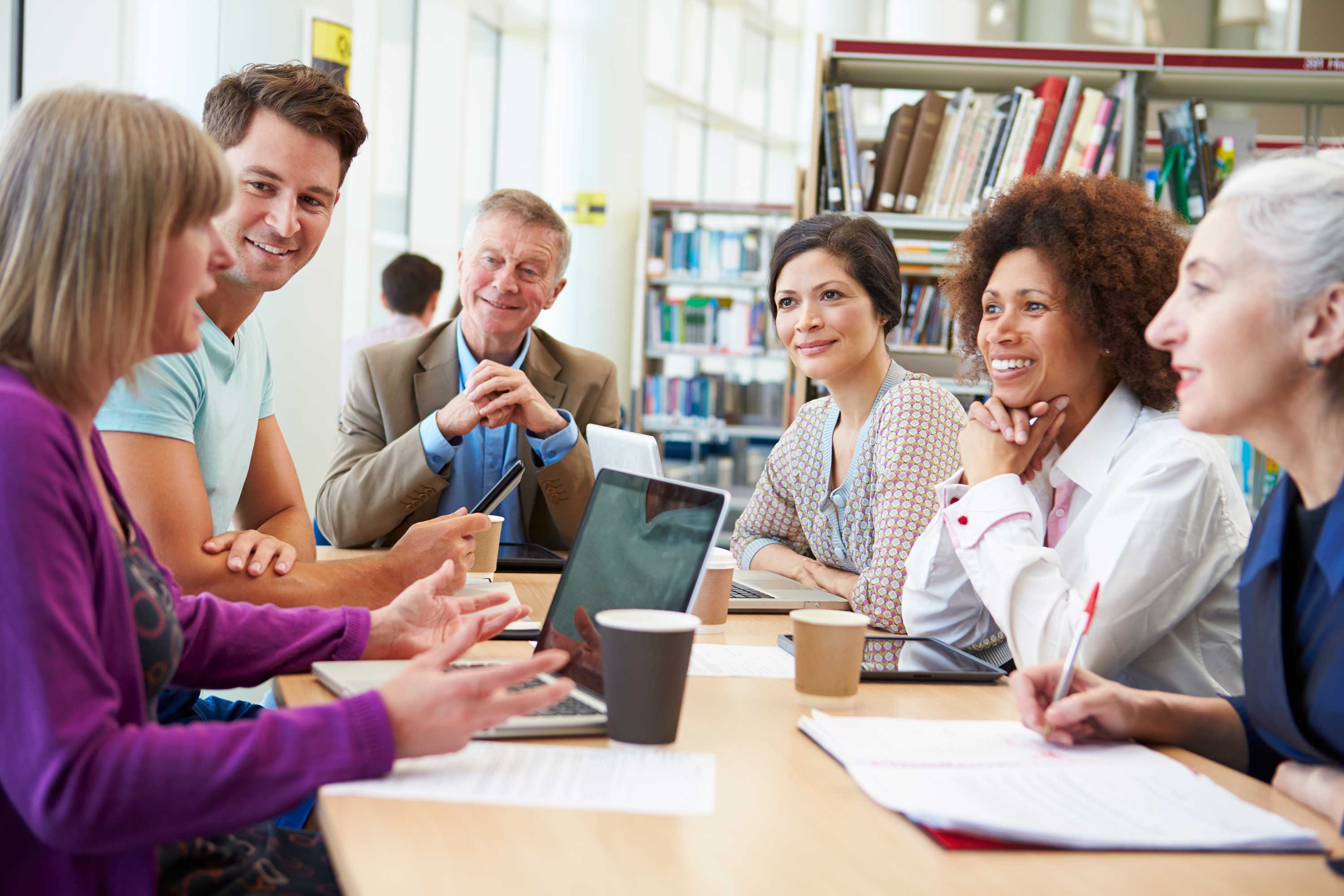 Navigate the English Learner Educator Licensure Requirements
---
Timeline
2018-19 School Year
Educator preparation programs work to incorporate EL standards into initial license preparation programs. Until you have these standards embedded in your program, current candidates will have to participate in the 45 hours of professional development requirement when renewing their professional license.
Ongoing 2018-2020
Submit the completed matrix via the online application. Click here to access the application for institutes of higher education.  Click here to access the application for designated agencies.  This application cannot be saved and completed later once it has been started.  Before you start the application, be sure you have the following information available:
Contact information
list of endorsement programs that have been aligned to the new standards
completed matrix and any supporting documentation
year when new alignment to standards begins
any other information CDE needs to know
Upon approval of this application by CDE, a new APV form denoting completion of the 90 contact hours will be provided to you for use with candidates.
Fall 2019 Reauthorizations
Optional review of EL standards.
Spring 2020 Reauthorizations
EL standards must be in place.
---
Timeline for Receiving the New APV Form
Below is a table outlining when programs can expect to receive feedback from CDE and begin using the new APV form that will denote satisfaction of the English Learner licensure requirements. Note that English Learner Standards Matrices will not be reviewed between February and June due to the high volume of program reauthorizations occurring during those months.
| Submission of Matrix | CDE Review | Receipt of Feedback and APV Form |
| --- | --- | --- |
| Sep. 1-Oct. 31, 2018 | November 2018 | January 2019 |
| Nov. 1-Dec. 31, 2018 | January 2019 | February 2019 |
| Jan. 1-June 30, 2019 | July 2019 | August 2019 |
| July 1-Oct. 31, 2019 | November 2019 | December 2019 |
| Nov. 1-Dec. 31, 2019 | January 2020 | February 2020 |
| Jan. 1-June 30, 2020 | July 2020 | August 2020 |