You are here
Early Childhood Resource Links
The Preschool Team has curated the early childhood resources below based on various topics.
Jump to a Section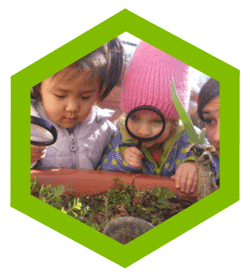 ---
State Resources
---
Curriculum
---
Dual Language Learners 
---
Community Partnerships and Planning for Diverse Student Populations
---
Research
---
Meal Time
---
Leadership
---
Early Childhood Social Emotional Learning Resources
The CDE Preschool Team encourages evidence-based practices and high quality learning experiences for every young child. Social Emotional Learning during early childhood is a critical element of preschool programs.
"Children develop best when they have secure, consistent, relationships with responsive adults and opportunities for positive relationships with peers" (Copple & Bredekamp, 2009)