You are here
READ Act - Information for teachers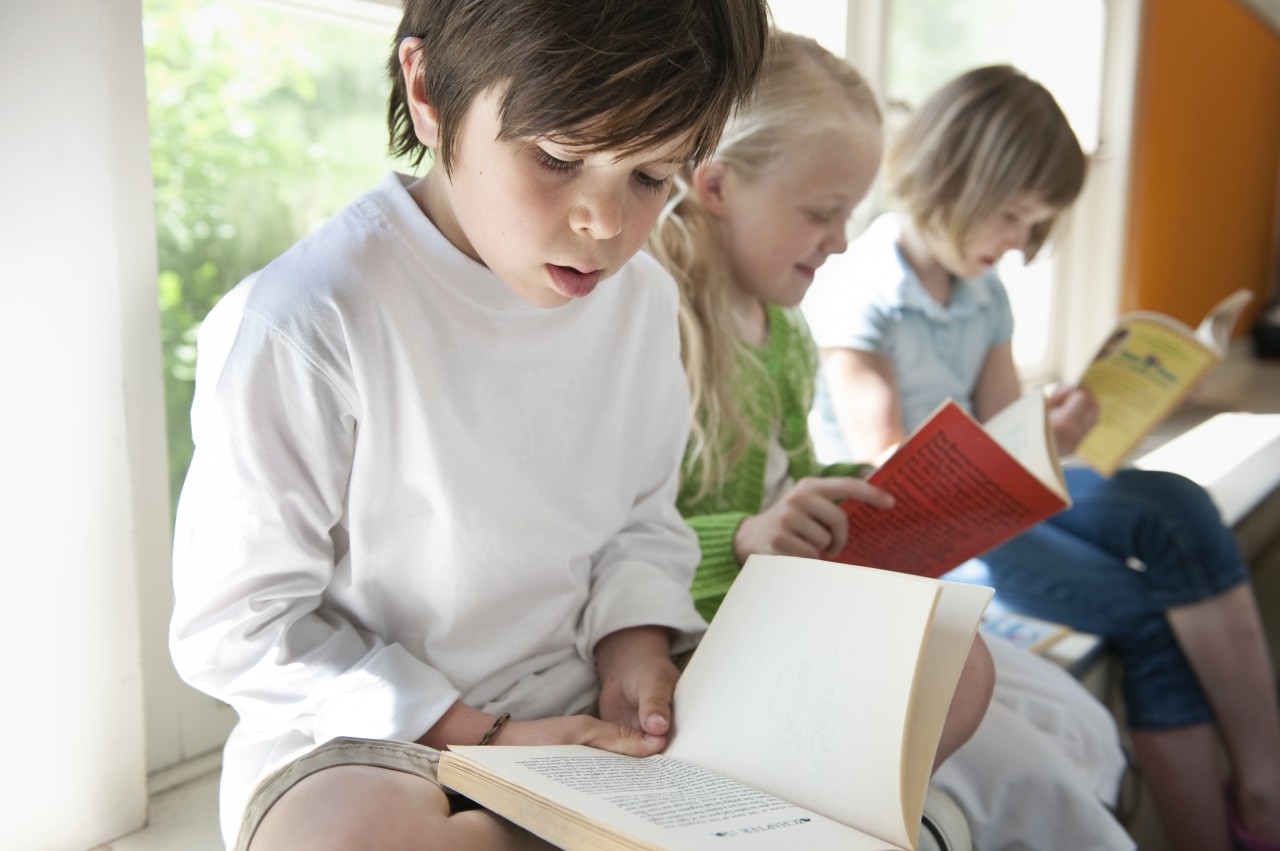 Colorado READ Act - Information for Teachers
Key Messages
Elemental building block. Reading is an elemental building block to receive a quality education and every child should read at grade level by the end of third grade.
Prevention is key. The Colorado READ Act is a legislative priority that focuses on early literacy development for all students, especially for students at risk for not reading at grade level by the end of third grade. Specific funding is allocated to help students who are struggling the most.
Teacher knowledge and practice are critical. Educators must have a deep understanding of the art and science of reading to ensure lifelong readers.
What is the Colorado READ Act?
The Colorado Reading to Ensure Academic Development Act (READ Act) passed in 2012 by the Colorado legislature with the purpose of ensuring every student in Colorado can read at grade level by the time they exit third grade. The legislation was born out of convincing research that shows students who cannot read by the end of the third grade are four times more likely to drop out of high school.
READ Act starts by making sure all students receive instruction in the foundational skills of reading. In kindergarten, students learn to discriminate sounds in words and map them to the letters they represent. This continues through the grades until each third-grade student can read with ease, understand the materials and think critically.
The provisions of the Act promote early identification of reading difficulties and effective intervention to quickly close reading gaps and ensure all Colorado students can demonstrate a level of competency in reading skills necessary to achieve success in school.
Pursuant to the READ Act, teachers in grades kindergarten through three administer an interim assessment to all children in order to determine whether children are making sufficient progress to grade level reading proficiency. When students are identified as significantly below grade level (called a "significant reading deficiency" or SRD), teachers administer a diagnostic assessment to determine specific areas of need for reading improvement. Teachers use this information to collaboratively develop an intervention plan (called a READ plan) with the child's parents to bring the child up to grade level reading proficiency. Students continue to receive intervention supports until the teacher determines that the child has met reading skill competencies of their current grade level.
Foundational reading skills
All K-3 teachers, interventionists, special educators, para-professionals, instructional coaches and educational leaders are encouraged to develop a deep understanding foundational reading skills. Those include the five essential reading components identified in the READ Act (phonemic awareness, phonics, fluency, vocabulary including oral language, and comprehension).
Phonemic Awareness - Awareness of all levels of the sound system used for speech including words, syllables, rimes, and phonemes.
Phonics - Connections between individual speech sounds (phonemes) and letters or letter combinations (graphemes). 
Fluency - The ability to read accurately, quickly, and expressively.
Vocabulary - Words necessary to communicate with others.
Comprehension -  The active process of constructing meaning from text; it involves assessing previous knowledge, understanding vocabulary and concepts, making inferences and linking key ideas.