You are here
ELG Implementation Consultants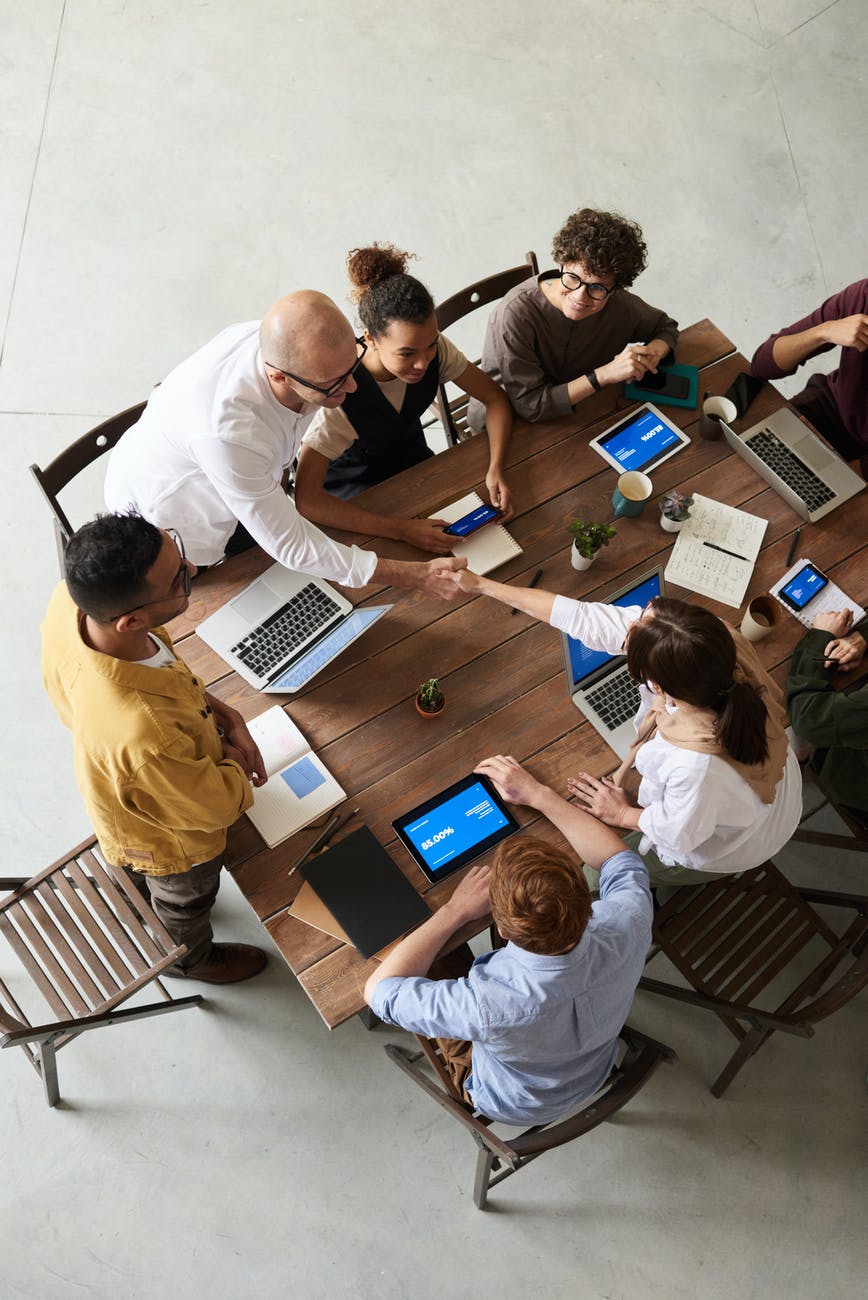 History and Purpose
The Comprehensive ELG Program is focused on system-wide early literacy efforts and implementing and sustaining scientifically and evidence-based reading instruction. Comprehensive Early Literacy Grant (ELG) participants must budget for ongoing, on-site assistance (at least one day per month per school) from an ELG-approved Implementation Consultant.
ELG Implementation Consultants support Comprehensive ELG participants' incorporation of scientifically based reading research into instructional practice in all K-3 classrooms, including both core and targeted and intensive intervention classrooms. The ELG Implementation Consultants will provide guidance to school leadership teams (SLTs) to maximize core instruction and intervention time to ensure K-3 reading proficiency.
SLTs, including the principal, must meet regularly with the ELG Implementation Consultant to review K-3 student-level data (from interim and diagnostic assessments) and data related to the implementation of grant requirements. Meetings must include regularly updating the school's professional development plan based on reviewed data. (Meetings between the SLT and ELG Implementation Consultant may take place virtually). The principal must routinely visit classrooms with the coach and ELG Implementation Consultant.
Advisory List
Consultants applied to be considered for inclusion on the ELG Implementation Consultant Advisory List. Applications were due May 14, 2021 and CDE concluded reviews in July 2021.
Approved consultants were deemed proficient in the following areas.
1. History of School and/or District Improvement
Potential ELG Implementation Consultants must demonstrate a history of providing support that led to significant improvement in 1) reading achievement, 2) educator effectiveness, and 3) the overall system at the school and/or district level. Applicants must attach at least two recent reference letters that speak to each element of this history, from clients supported within the last three years.
2. Scientifically Based Reading Research and Instruction
Applicants must demonstrate a deep understanding of SBRR and related instruction. Responses must adequately address:
a. Current reading research,
b. The five components of literacy (phonemic awareness, phonics, fluency, vocabulary, and comprehension) and related instruction, and
c. Reading instruction for English language learners.
3. System Alignment
Applicants must demonstrate the ability to analyze and align systems to support ELG grantees and ensure program sustainability. This includes:
a. Assessing strengths and opportunities within a system,
b. Understanding and supporting the role of school and district leadership,
c. Assessing and influencing school culture,
d. Supporting systems of literacy instruction, and
e. Understanding the work of the ELG Program within a larger Multi-Tiered System of Supports (MTSS) framework.
4. Professional Development and Supports
Applicants must demonstrate the ability to develop and support a long-term implementation plan through professional development and consulting efforts. This includes experience and knowledge in instructional components, assessments and data analysis, school-wide implementation, and communication planning.
a. Instructional Components
i. Explicit and systematic instruction
ii. Whole- and small-group instruction
iii. Effective Tier 2 and Tier 3 instruction
iv. Classroom management techniques
v. Targeted strategies to close achievement gaps and improve outcomes for all students, including:
1) Struggling readers (including those with dyslexia)
2) Students reading at and above grade level, and
3) English language learners
b. Assessments and Data Analysis
i. Acadience Reading (formerly known as DIBELS Next), Acadience Data Management (formerly known as DIBELSnet), and mCLASS
ii. Administration and interpretation of assessments
iii. Comprehensive assessment plans
iv. Data-based decision making
c. School-wide Implementation
i. Effective structures for school-wide literacy instruction
ii. MTSS
iii. Family and community involvement
iv. Implementation sustainability
v. Professional development (for example, coaching on how to select and implement professional development)
d. Communication: A plan to effectively communicate with school, district, and CDE stakeholders throughout the ELG Program duration.
---
Please email Laura Stelling with any questions.
---