You are here
2003 Colorado Teacher of the Year
Lorynda Archibeque- Sampson
Kindergarten
Eagle Crest Elementary School
St. Vrain Valley School District RE 1J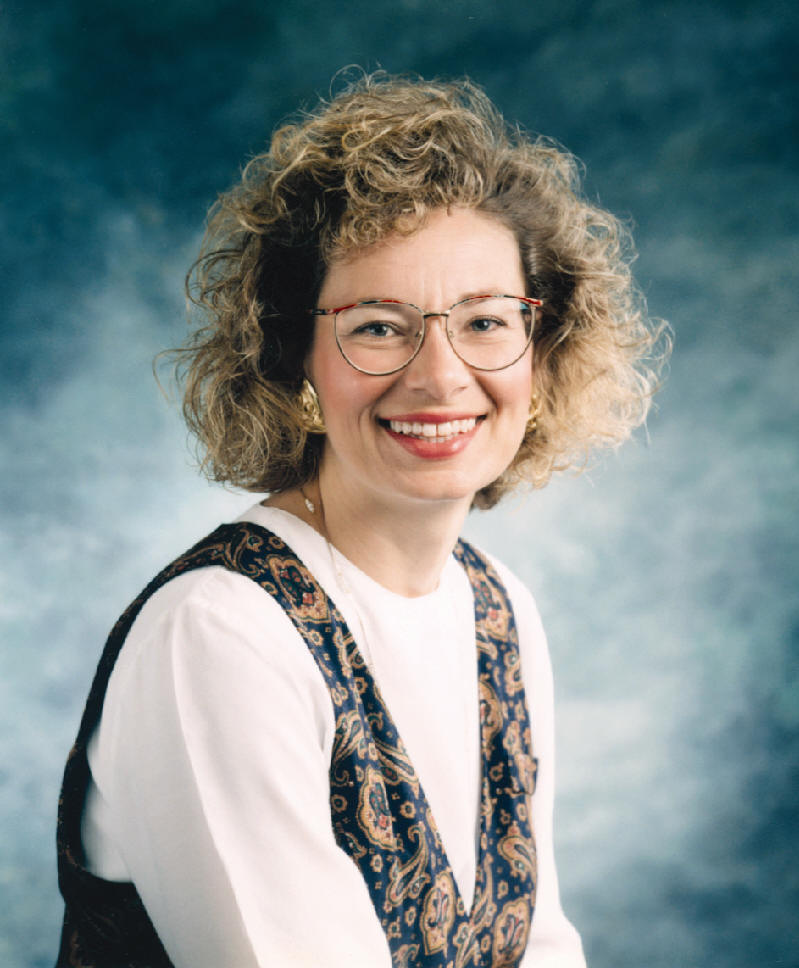 Lorynda Archibeque- Sampson
Eagle Crest Elementary School
Most people might expect kindergarten students to be building with blocks, learning the alphabet, or working on their colors. But in Lorynda Sampson's class at Eagle Crest Elementary in Longmont, students are reading, writing, and thinking deeply about the process of their education. They're encouraged to be conscious about their learning and to be self-directed.

Her own work with Literacy Book Clubs, Writer's Workshop, and 6-Trait Writing informs and shapes her classroom practices. Lorynda's room is a frequent site for observation by other professionals, and she's presented at literacy and technology conferences throughout the state. She demonstrates a commitment to using and sharing the best practices in education.

Why does Lorynda set such high expectations for herself and her students? "Because I believe in children when others have given up on them or run out of ways to help them." She strives to encourage all her students to move toward their full potential.
Lorynda can be reached at:
St. Vrain Valley School District RE 1J
Eagle Crest Elementary School
4444 Clover Basin Drive
Longmont, CO 80503
303-485-6073
sampson_lorynda@stvrain.k12.co.us
For additional information about this program please contact Kim Burnham at: Burnham_K@cde.state.co.us.