You are here
Sean Wybrant, 2017 Teacher of the Year
Sean Wybrant, 2017 Colorado Teacher of the Year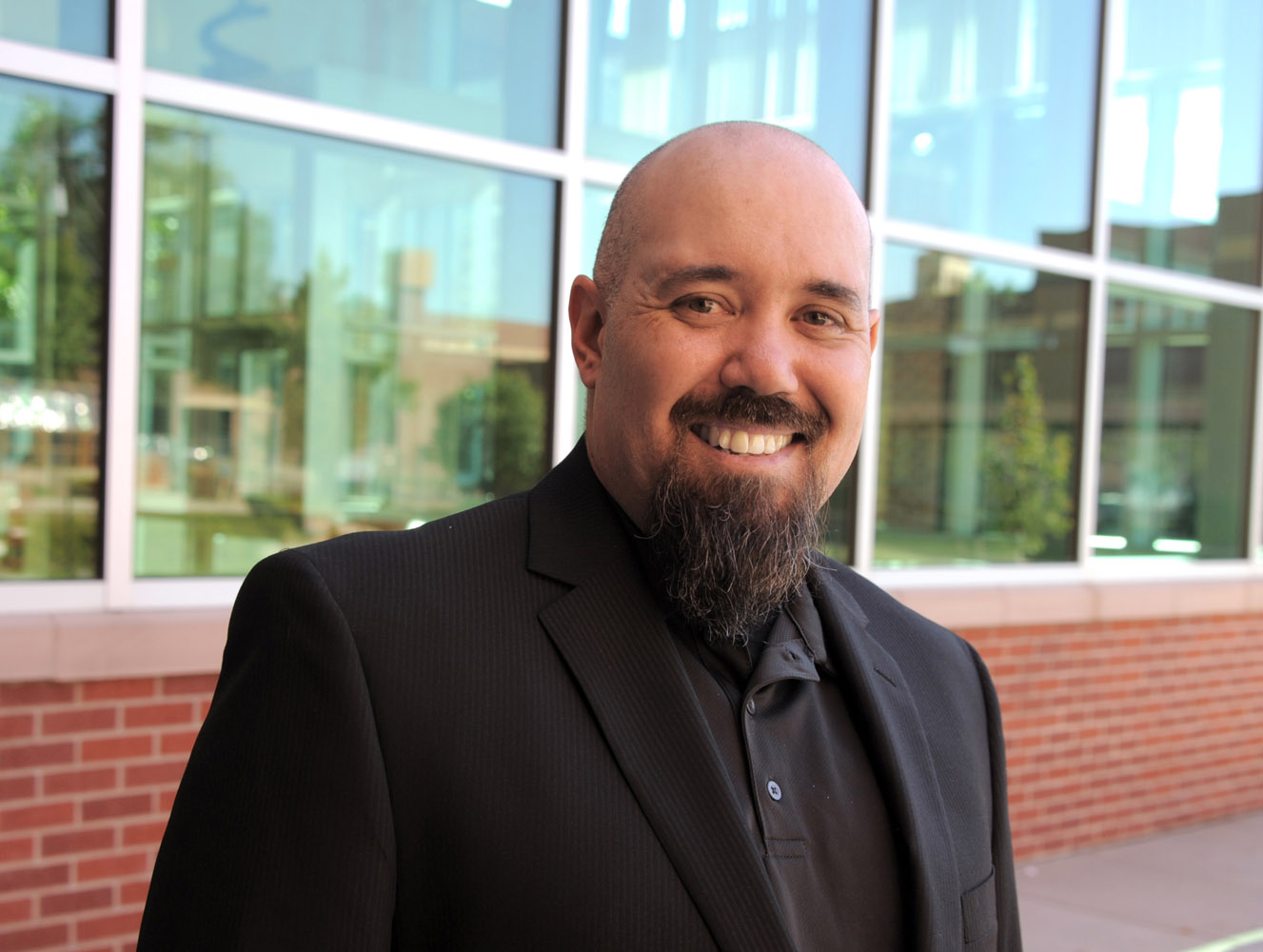 Sean Wybrant can be reached at:
William J. Palmer High School
Colorado Springs District 11
301 N. Nevada Avenue
Colorado Springs, CO 80903
(719) 328-5174 | swybrantcotoy2017@gmail.com
Sean Wybrant, a Career and Technical Education teacher at William J. Palmer High School, in Colorado Springs District 11, was named the 2017 Colorado Teacher of the Year by Interim Education Commissioner Katy Anthes at an assembly on October 11, 2016.
Wybrant was selected for numerous reason, including his respect and admiration of colleagues. He is an expert in his field who guides students of all backgrounds and abilities to achieve excellence. He collaborates with colleagues, students, and families to create a school culture of respect and success. In addition, he demonstrates leadership and innovation in and outside of the classroom walls, embodies lifelong learning, and expresses himself in an engaging and articulate way.
Wybrant has taught At William J. Palmer High School for the past four years and has been in the profession for 12 years. He engages students in meaningful projects and encourages exploration of a variety of topics, bringing learning to life for students. He says he became a teacher to change the world.