You are here
2022 Colorado Teacher of the Year Application
Overview
Each year, the Colorado Teacher of the Year Program honors an exceptionally dedicated, knowledgeable, and skilled K-12 classroom teacher to represent the entire profession in the state. The selected teacher will automatically become Colorado's nominee for the National Teacher of the Year competition.
View more information and resources on the Colorado Teacher of the Year website.
Submit questions or requests for technical assistance to competitivegrants@cde.state.co.us.
APPLICATION DEADLINE EXTENDED TO FRIDAY, AUG. 6, 2021 at 11:59 PM.
Thank you to Denver 7 for its support of the Teacher of the Year program!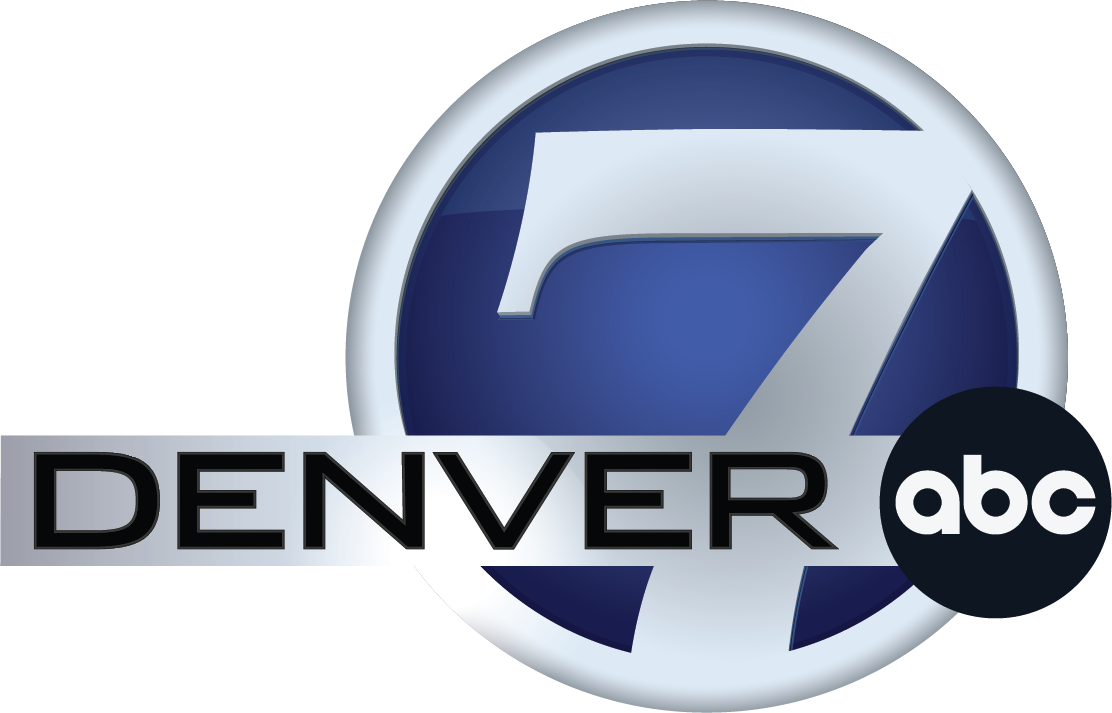 ---