Colorado's 2017 US Senate Youth Program Delegates
Congressman Cory Gardner with Senate Youth Delegates Tye Brown-Wolf and Maia Brockbank
Senator Michael F. Bennet with Senate Youth Delegates Maia Brockbank and Tye Brown-Wolf
Maia Brockbank and Tye Brown-Wolf are the 2017 Colorado delegates for the United States Senate Youth program. Selection for the U.S. Senate Youth Program is based on a student's outstanding abilities and demonstrated qualities of leadership in an elected or appointed high school student office, in addition to outstanding leadership abilities and a strong commitment to volunteer work.
Two delegates are chosen from each state, the District of Columbia and the Department of Defense Education Activity. The student leaders gathered in Washington, D.C., from March 4-11, 2017, for a week of intensive study of the federal government and, in particular, the U.S. Senate. Speakers for the Washington Week program included US Senators, Congressional Representatives, Ambassadors, Supreme Court Justices and NASA administrators. In addition, each of the delegates received a $10,000 college scholarship. This scholarship, in addition to the program week in Washington, D.C., is made possible by a grant from the William Randolph Hearst Foundation.
View additional Senate Youth Program information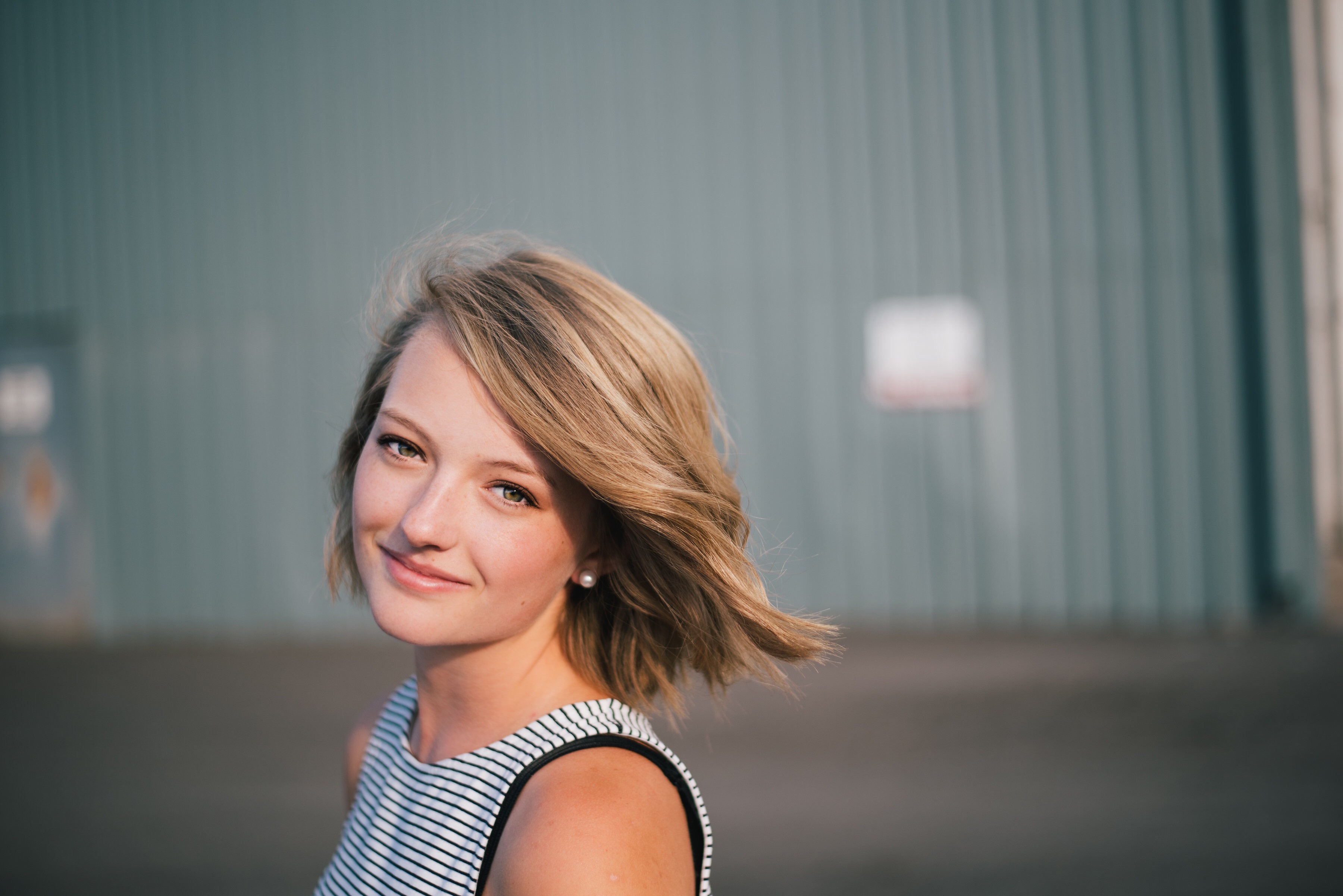 Maia Brockbank attends Denver School of the Arts and serves as an officer on the Student Council. Maia is also a Denver Public Schools Board of Education student representative. She served as a United States Senate page and worked as an intern for Senator Michael Bennet. In addition, she is active in her school's National Honor Society, International Thespian Society and helped initiate a program to prevent sexual assault in high school. After graduation, Maia plans to major in political science with an emphasis on minority rights. Her dream would be to serve as an advisor to the president on historical trends.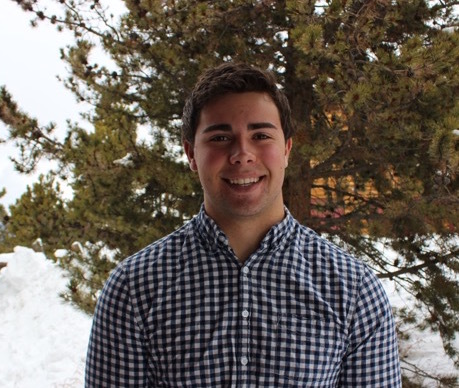 Tye Brown-Wolf attends The Peak School and serves as the president of the Colorado Student Leader's Institute Student Advisory Board. He has also served as the director of outreach for State Representative Millie Hamner's election campaign and was a volunteer for Hillary Clinton's presidential bid. He is taking accelerated college courses at Colorado Mountain College and the University of Colorado Denver. Tye is captain of both the debate and varsity football teams. Aspiring to work on legislation concerning the direction of domestic financial matters and foreign policy, Tye will pursue a degree in business and economics. Read the Washington Week Delegate Essay from Tye Brown-Wolf.
View additional program highlights from the Colorado 2017 Delegates
Program Contact
Lynn Bamberry
Senate Youth Program Coordinator
Colorado Department of Education
1560 Broadway, Suite 1100
Denver, CO 80202-5149
(303) 866-6813
Bamberry_L@cde.state.co.us