You are here
Christina Randle, 2018 Teacher of the Year
Christina Randle, 2018 Colorado Teacher of the Year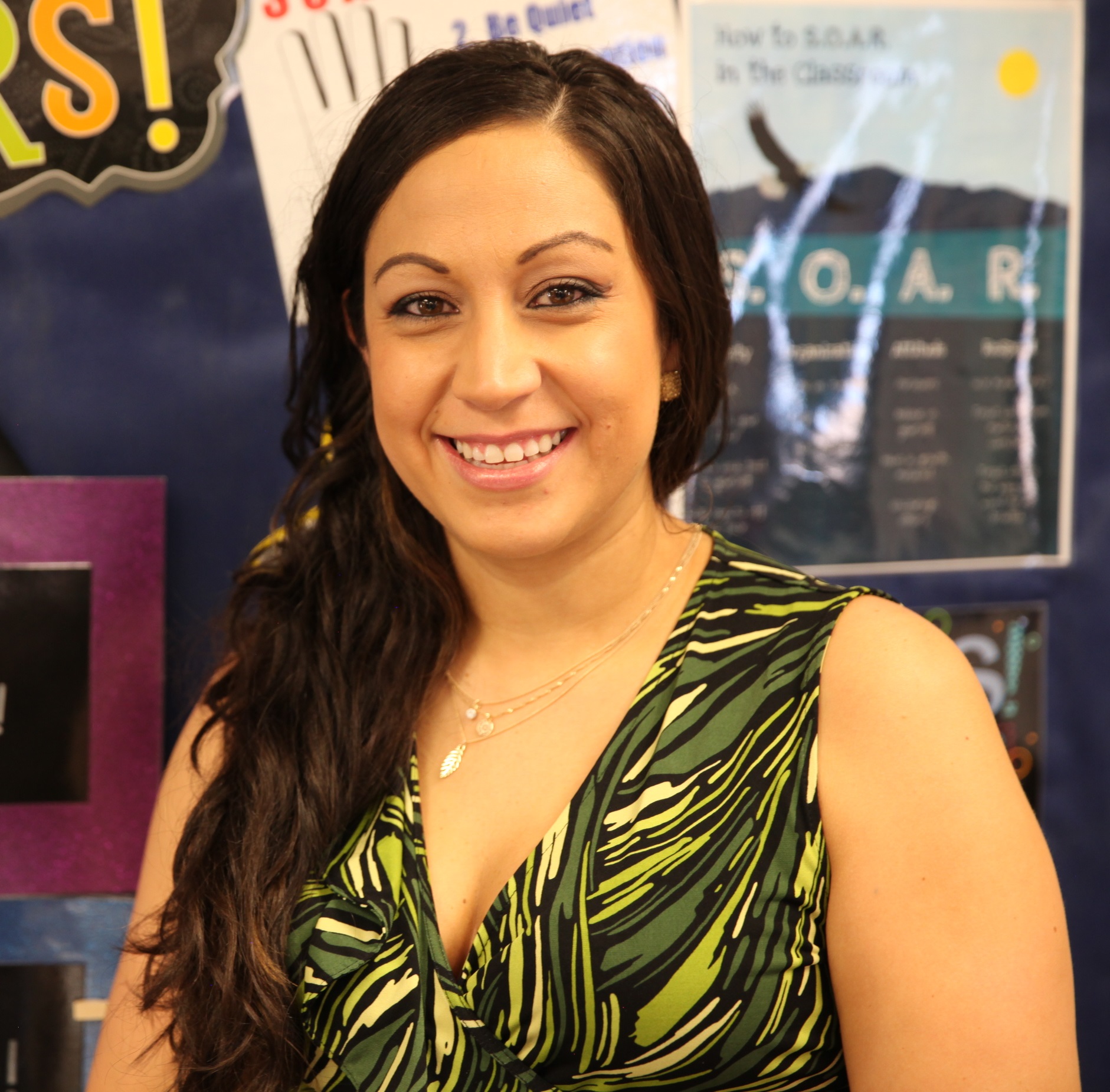 Christina Randle can be reached at:
Soaring Eagles Elementary School
Harrison School District 2
4710 Harrier Ridge Drive
Colorado Springs, CO 80916
(719) 540-4000 | crandle@hsd2.org
Christina Randle, a first-grade teacher at Soaring Eagles Elementary School in Harrison School District No. 2, was named the 2018 Colorado Teacher of the year at her school on Oct. 27, 2017. Selected for the honor based on her passion for teaching and dedication to the craft, Ms. Randle also values collaboration with her peers and is committed to engaging parents in their students' learning. 
Ms. Randle has been a first-grade teacher in Harrison School District for 14 years and has been at Soaring Eagles Elementary for 10 years. She creates an enthusiastic, nurturing classroom environment that produces confident, respectful learners. Her classroom has been used as a model classroom for visits from schools around the state.
As the 2018 Teacher of the Year, Ms. Randle is participating in many professional development opportunities through the National Teacher of the Year program and attended a ceremony at the White House. Over the summer, she will attend the Honeywell Educators at Space Academy at the U.S. Space & Rocket Center in Huntsville, Ala.
Adams State University, Colorado Education Association, and Colorado Springs Downtown Partnership provided sponsorship for the award.