HEALTHY SCHOOL CHAMPIONS SCORE CARD
The Healthy School Champions Recognition Program utilizes the "Score Card" as a voluntary self-assessment tool for schools to examine best practices in the following eight component areas of Coordinated School Health (CSH). The Score Card includes questions about your school health policies and programs, and also has a place for you to share successes.
Health Education: Students who participate in health education classes that use effective curricula increase their health knowledge and improve their health skills and behaviors.
Physical Education and Activity: Physical activity among adolescents is consistently related to higher levels of self-esteem and lower levels of anxiety and stress.
Health Services: Preventive health services provided through schools, coupled with health education and counseling that promote healthy lifestyles and self-sufficiency, can help contain health care costs.
Nutrition Services: Poor nutrition decreases cognitive functioning and performance in the areas of language, concentration and attention.
Counseling, Psychological and Social Services: Youth receiving mental health services have experienced decreases in course failures, absences, disciplinary referrals and improved grade point averages.
Healthy and Safe School Environment: The physical condition of a school, the psychosocial climate, and the school's culture are statistically related to student academic achievement.
Health Promotion for Staff: Health promotion for staff influences productivity and absenteeism, and might even reduce health insurance costs (based on findings from other worksite initiatives).
Community, Family, & Student Involvement: Schools that collaborate with students' families, local businesses, community organizations and health services see improved classroom behavior, increased PTA membership, and improved family functioning.
Completing the Score Card is voluntary. Based on Score Card results, schools receive monetary and other awards presented at an annual event, and receive on-going recognition and support for their health-related efforts.

All schools have free access to the Score Card assessment tool and resources provided through the Healthy School Champions' website. Log on at: www.healthyschoolchampions.org

The Score Card is a collaborative effort between the Colorado Coalition for Healthy Schools (a partnership with Colorado Department of Education's Office of Health and Wellness and the Colorado Department of Public Health and Environment) with management by The Colorado Education Initiative. For additional resources and information about Colorado's efforts in Coordinated School Health, go to the Colorado Coalitions for Healthy Schools and Coordinated School Health website.
2011-12 Healthy School Champions
In 2012, thirty-two schools were recognized at The Colorado Education Initiative's Healthy Schools Summit held in Denver on April 4, 2012. Champions received recognition through banners and monetary awards of $500 -$5,000.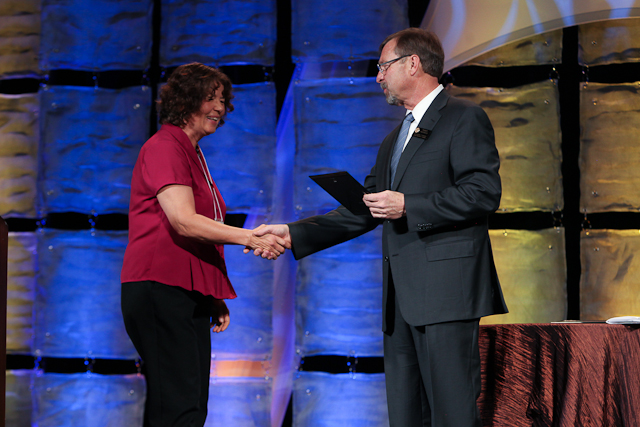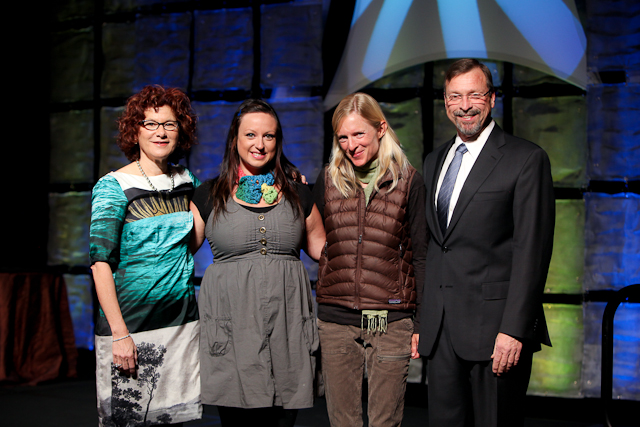 Center High School - $3,000 Coal Creek Canyon K-8 - $2,500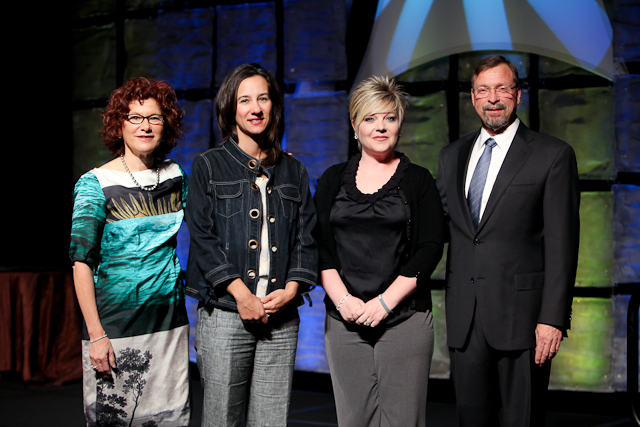 Columbia Elementary - $2,500 Cougar Run Elementary - $2,500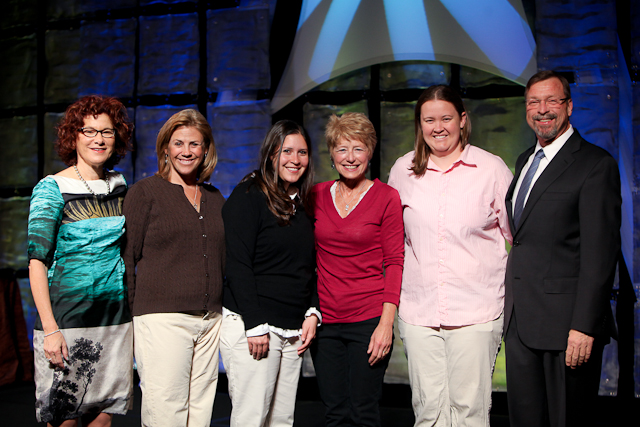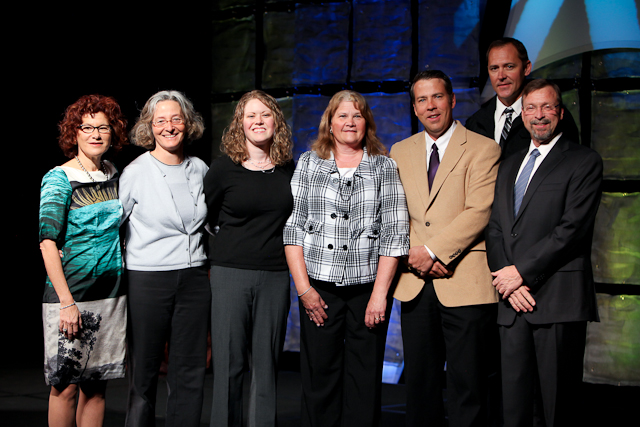 Gunnison Elementary - $5,000 Manitou Springs Elementary - $5,000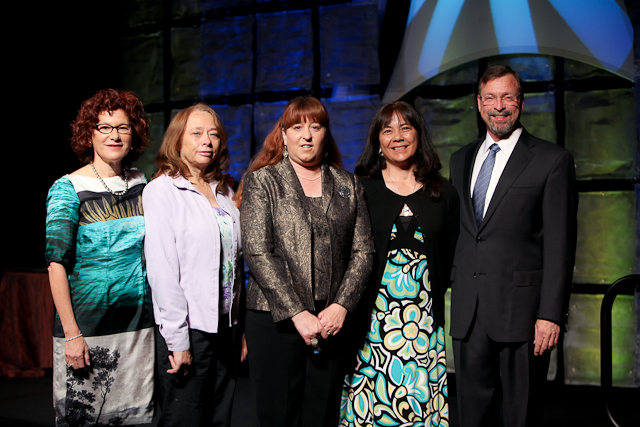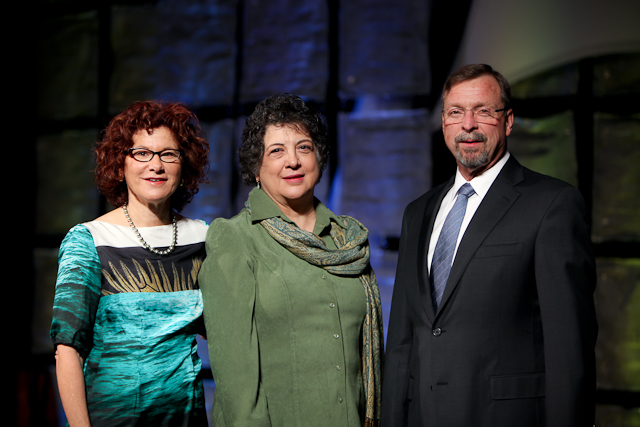 Monroe Elementary - $2,500 Place Bridge Academy - $2,500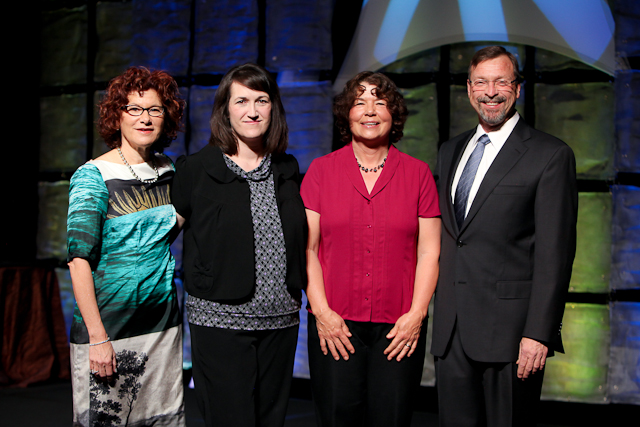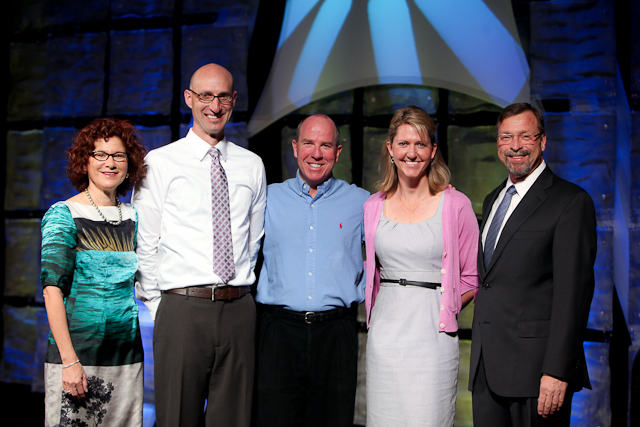 Skoglund Middle School - $3,000 Southern Hills Middle School - $2,500
2012-13 Score Card
Announcements will be made on this website and sent to schools to provide information about completing a Score Card for the 2012-13 academic year. Stay tuned for updates! In 2013, the Healthy School Summit will be held on April 17, and is open to all schools, whether or not they utilize the Score Card. The Summit will offer an exciting day of educational sessions and networking opportunities.
For more information, please contact:
For more information, contact Katy Fleming, Score Card Coordinator at 303-866-5350