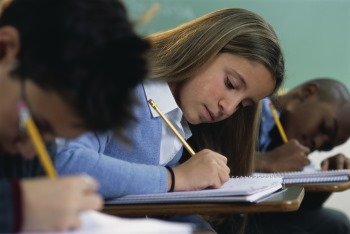 The Transitional Colorado Assessment Program (TCAP) is Colorado's standards-based assessment designed to provide a picture of student performance to schools, districts, educators, parents and the community.
Assessment Windows
Frequently Requested Documents/Pages
TCAP Development Reviews
The Assessment Unit is seeking Colorado Educators to participate in review of TCAP items and TCAP scoring anchors. We are looking for a diverse and representative pool of reviewers.
Selected participants will be contacted via email